Working hard to help children and young adults in prison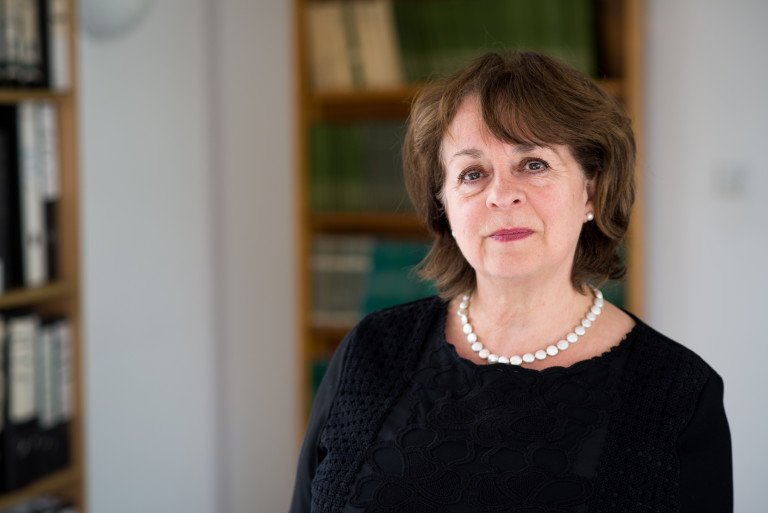 In the past few weeks our legal team has been working hard to help children and young adults in prison. At a time when young people are being locked in their cells almost all day, we are working to get them safely released wherever possible.
It is shameful that the government had announced a limited early release programme but so far has failed to implement this for more than a handful people and as far as we are aware, no children have been released under this scheme. It is ironical that it is a charity that is succeeding in getting young people out when the government is failing.
We have helped to achieve the release of six children and two young adults, all of whom were in prison during the coronavirus pandemic when they clearly did not need to be there for public safety.
We worked to get two children released by the parole board. Both were due to have hearings later in the year, but the board's response to the pandemic allowed them to reconsider the case on the papers. One of the children had been recalled to prison in a case of mistaken identity.
We worked to get another child released who had been recalled to prison. Our lawyers made successful representations to the Ministry of Justice after further criminal allegations were dropped. He would otherwise still be waiting for a review by the parole board.
We helped secure the release of a young mother and her baby, by taking her case to the court of appeal and getting her sentence reduced and then supporting her application for temporary release.
We helped to secure the release of a young adult who had been directed for release by the parole board but who had waited for months due to the lack of a bed in an approved premises. Within 48 hours of us threatening legal action, a bed was found.
We represented an autistic child prisoner who was eligible and suitable for home detention curfew, but was told he could not be released as he was only being offered limited support from social services. We challenged that, enabling him to be released safely.
Our lawyers represented a child before the parole board at a telephone hearing. The parole board directed that the child be released.
Our lawyers made successful representation to the parole board on behalf of a another child, resulting in a direction for his release after a paper review.
All in all, a successful few weeks.
Comments
Join the Howard League

We are the world's oldest prison charity, bringing people together to advocate for change.

Join us and make your voice heard

Support our work

We safeguard our independence and do not accept any funding from government.

Make a donation