Young adults and the criminal justice system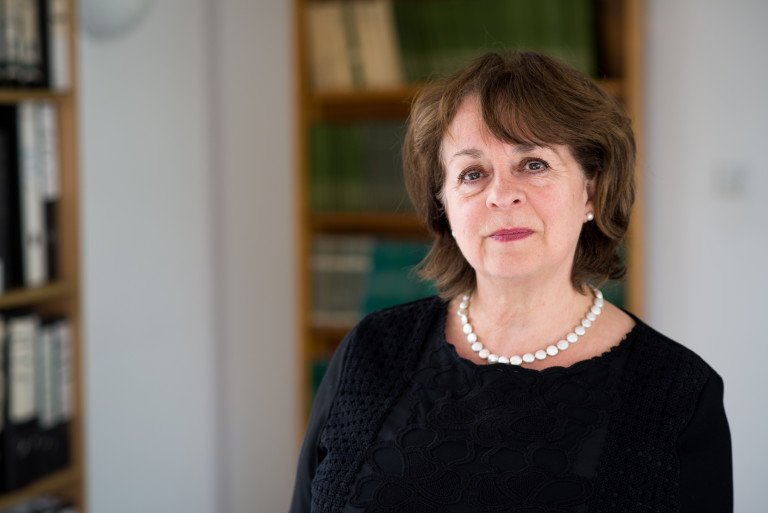 On 17 July 2020, I wrote a letter to the Lord Chief Justice urging him to encourage a tailored approach to sentencing young adults (18–25 year olds) in the criminal courts. The letter was signed by other charities and professionals advocating for the reform of the criminal justice system, and highlights how focused guidance on sentencing young adults could make a real difference to the prospects of young adults embarking on positive futures.
There is a growing consensus that young adults require special treatment in the criminal justice system, in light of their continuing development and maturity. For years, the Howard League has been raising awareness of these issues. In 2018, we published a report on sentencing principles for young adults. This report explains the need for special sentencing principles for young adults, and sets out what these principles should cover.
These issues are more crucial than ever due to the Covid-19 pandemic. In our recent briefing on young adults in prison, we highlight the unique experience of young adults in custody and the particular difficulties they are facing at this time.
The briefing is based on the experiences of young adults in custody who called our advice line between 24 March and 18 June 2020. Young adults have been in prolonged solitary confinement for over 100 days, with no face-to-face education, activities or therapy. Those with underlying mental health conditions report that their conditions have been worsening considerably.
All young adults are in prison because they have been sent there by a judge or a magistrate. Practitioners representing young adults can make a real difference in this process by using the recent developments in case law and sentencing guidance.  Our legal director, Dr Laura Janes, is speaking with barristers, Claire Mawer and David Emanuel QC at a webinar entitled "Sentencing young adults – getting it right first time", hosted by the London Criminal Courts Solicitors' Association (LCCSA) and Criminal Appeal Lawyers' Association (CALA) on 22 July 2020. If you are interested, more information is available here.
Comments
Join the Howard League

We are the world's oldest prison charity, bringing people together to advocate for change.

Join us and make your voice heard

Support our work

We safeguard our independence and do not accept any funding from government.

Make a donation