Give In Memory
Making a donation in memory of a loved one is a special way to remember them and honour their life.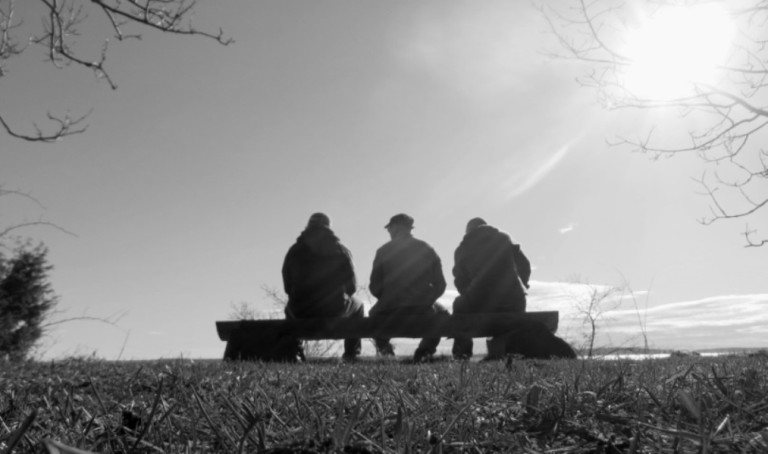 How to donate
Our website: Go to our Donate page to make a donation. Then, please email info@howardleague.org to let us know that you have made a donation in memory, who the donation was in memory of, and their relation to you.
JustGiving: You can set-up a JustGiving page to make a donation in memory.
Post: Send in a cheque made payable to the Howard League for Penal Reform to 1 Ardleigh Road, London N1 4HS. Please include your name, address and the name of the person you are remembering in your letter.
Phone: Call 0207 249 7373 to make  your donation over the phone.
Acknowledgement
If you are sending in a collection from a funeral, please include the names and addresses of those who need acknowledgement. It is also possible to Gift Aid these donations, if applicable.
We will acknowledge all donations with a Thank You letter, unless requested otherwise.
Thank You
Thank you for thinking of the Howard League at this time. By giving a donation in memory, you will be helping us work towards a safer society where fewer people are victims of crime.
Join the Howard League

We are the world's oldest prison charity, bringing people together to advocate for change.

Join us and make your voice heard

Support our work

We safeguard our independence and do not accept any funding from government.

Make a donation