Leaving a Gift in your Will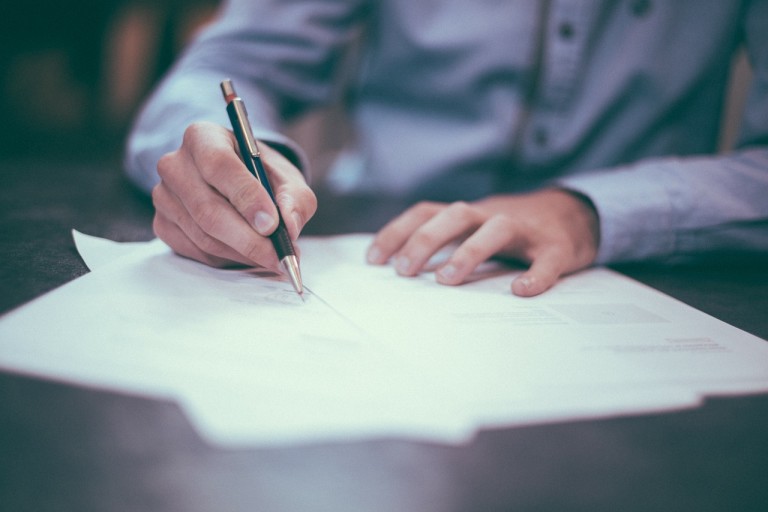 A legacy ensures that your commitment to penal reform will continue beyond your lifetime. Your gift will help us continue to inform, inspire and campaign for real change in the criminal justice system.
How to leave a gift
There are four types of gift that may be left in your Will:
Pecuniary gift: an exact sum of money specified in your Will
Specific gift: a particular asset – such as property or shares
Residuary gift: A part of your estate after all expense and other gifts have been settled
Reversionary Gift: A gift of property or assets that is passed to a named individual for enjoyment in their lifetime. On their death, the whole or a portion of these assets revert to the beneficiary of the reversionary legacy.
Supporting a particular area
Unrestricted gifts or money are especially valuable as they allow us to direct funds to where they are most needed. However, if you would like to support a specific area of the Howard League's work, that will also be greatly appreciated.
Tax and legal matters
Tax benefits
The Howard League for Penal Reform has charitable status and is therefore exempt from tax. Subsequently, gifts to the Howard League are not subject to inheritance tax or capital gains tax. This can be of particular value in estate planning.
Advice
It is simple to add the Howard League to your Will – it takes a few minutes to add a codicil.
If you don't have a Will, it is easy to prepare one but it is important to take professional advice. You can contact a solicitor through the Law Society.
Can we help?
Please get in touch if you have any queries about how you would like your gift to be used. Email: info@howardleague.org for more information or 020 7249 7373 to speak to someone directly.
Join the Howard League

We are the world's oldest prison charity, bringing people together to advocate for change.

Join us and make your voice heard

Support our work

We safeguard our independence and do not accept any funding from government.

Make a donation