Events · Howard League events
Crime, Justice and the Human Condition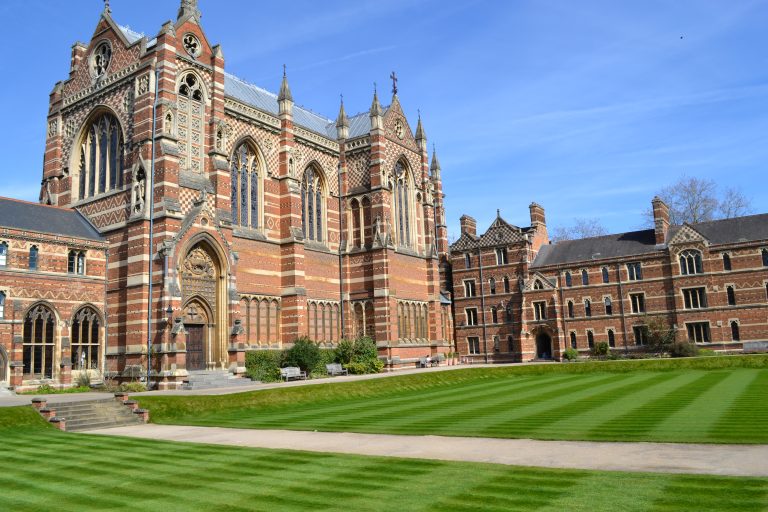 Start date: 13 Sep 2022

End date: 14 Sep 2022

Location: Keble College, Oxford
Crime, Justice and the Human Condition
13–14 September 2022
Keble College, University of Oxford
The last two years have brought the fragility of human existence into sharp relief. This conference and accompanying festival for change is emerging from a time of intense uncertainty, in which governments, civil society and communities face formidable problems and difficult choices that could have enduring repercussions for justice.
We will bring together conference contributions from academics, practitioners and other experts in many different fields and disciplines to explore crime, justice and the human condition, and the issues that intersect. Complemented by a festival of thought-provoking creative activities, this will be a wide-ranging discussion, considering crime and justice as they relate to life, growth, maturity, hope, emotion, conflict and mortality from myriad perspectives. We will look at how and where the criminal justice system touches people in their everyday lives, and what this means for society at large.
This is an opportunity to examine social bonds, history, creativity, learning and technology, as well as isolation and inequality, racism, harm and hate. We are also keen to explore the links between – and impact of – crime and problem gambling, building on the work of the Howard League's Commission on Crime and Problem Gambling.
How do we shape justice for the better in the years to come?
Further details will be announced in due course.
Register your interest
To register an interest in the conference, please complete and submit the form bellow. If you have any commentary or suggestions, please enter these in the comments box.
By submitting your information you are consenting to receive communications from Howard League in relation to this conference. We're committed to protecting your personal details and to giving you access to them. You can find out more from our Privacy Policy.
Previous conferences
Join us

Add your voice to our movement for change. Every voice counts and we hope that you will add yours.

Join us today

Support our work

Everything we do is focused on achieving less crime, safer communities, fewer people in prison. We need you to act now for penal reform.

Ways to support