Inquiry into Preventing Prison Suicides
The Howard League for Penal Reform conducted a joint project with Centre for Mental Health on preventing prison suicides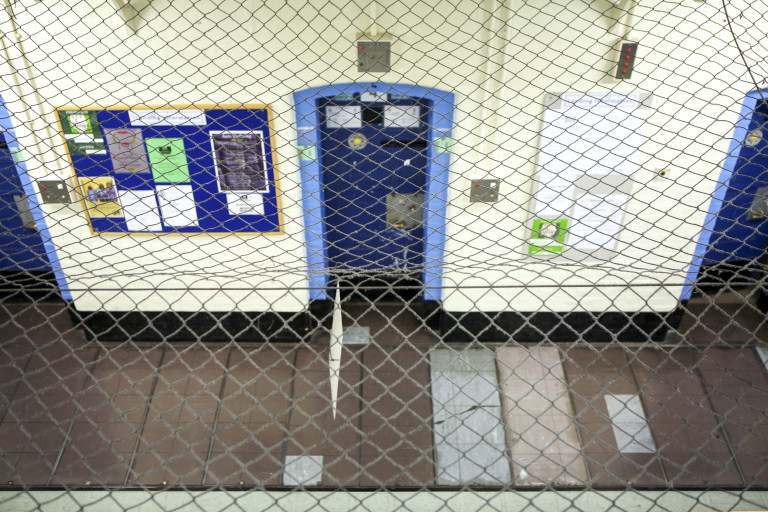 92
Number of prisoners who died by suicide in England and Wales in 2018
Of the 92 people who took their own lives in prison in 2018, three were women and five were young adults aged 18–24.
Our work
The Howard League for Penal Reform and Centre for Mental Health worked together on a two year project to prevent prison suicides and bring about change in the criminal justice system.
We published a series of briefing papers which focused on the cost of prison suicide, the experiences of prisoners and prison staff and the impact of prison on mental health and wellbeing. On average, a prisoner dies every five days. The need for urgent action is clear.
Key recommendations
Prisons need to become safer, healthier places to reduce suicide risk
All prisons need enough staff with the right mix of skills and experience to be able to keep prisoners safe from harm
A prison regime should be built around a normal life. People in prison should be able to get up, have a shower and breakfast, occupy themselves productively, exercise and go outdoors
The revised IEP scheme is having a detrimental impact on prisoner wellbeing and is incompatible with a healthy, constructive regime.
Solitary confinement increases the risk of suicide and is detrimental to health and wellbeing
Investigations into self-inflicted deaths in prison must lead to action to reduce risk
Join the Howard League

We are the world's oldest prison charity, bringing people together to advocate for change.

Join us and make your voice heard

Support our work

We safeguard our independence and do not accept any funding from government.

Make a donation