Sex in prison: experiences of former prisoners
Report by the Commission on Sex in Prison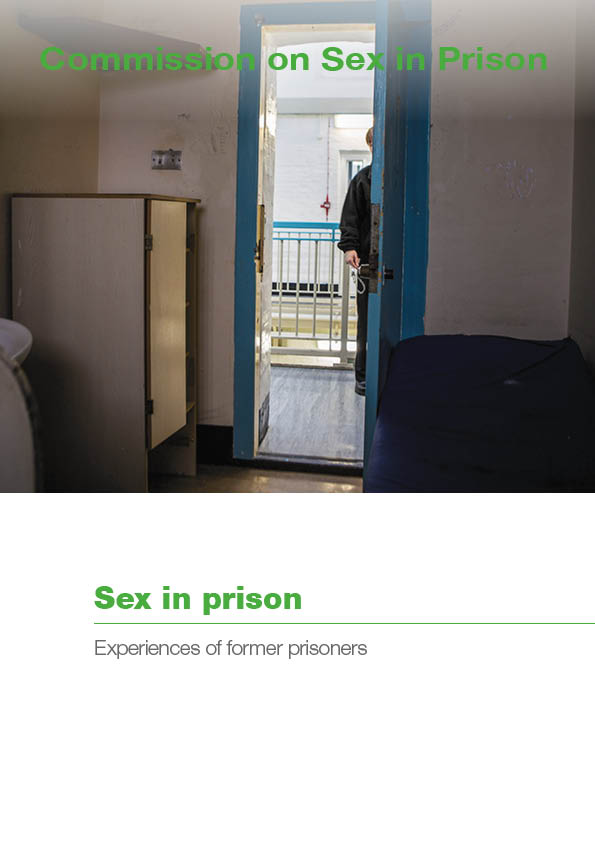 ISBN: 978-1-905994-91-5

Pages: 24

Publisher: The Howard League for Penal Reform
Downloads
Sex in prison
Written by Dr Alisa Stevens, University of Southampton, this paper reports findings from interviews conducted with 26 former prisoners during the summer of 2014.
The aim of this primary research was to learn from former prisoners about their perspectives, experiences, and knowledge of consensual or non-consensual sexual activity and sexuality in prisons in England and Wales.
This is the final report published by the Commission in Sex in Prison, established by the Howard League for Penal Reform in 2013 to undertake the first ever review of sex inside prison.
The Commission on Sex in Prison focused on three broad themes:
consensual sex in prison
coercive sex in prison
healthy sexual development among young people in prison
The purpose of the Commission on Sex in Prison was to understand the nature and scale of sex in prisons, investigate the key issues and problems and make recommendations with a view to make prisons safer.
Join the Howard League

We are the world's oldest prison charity, bringing people together to advocate for change.

Join us and make your voice heard

Support our work

We safeguard our independence and do not accept any funding from government.

Make a donation