A young person led legal service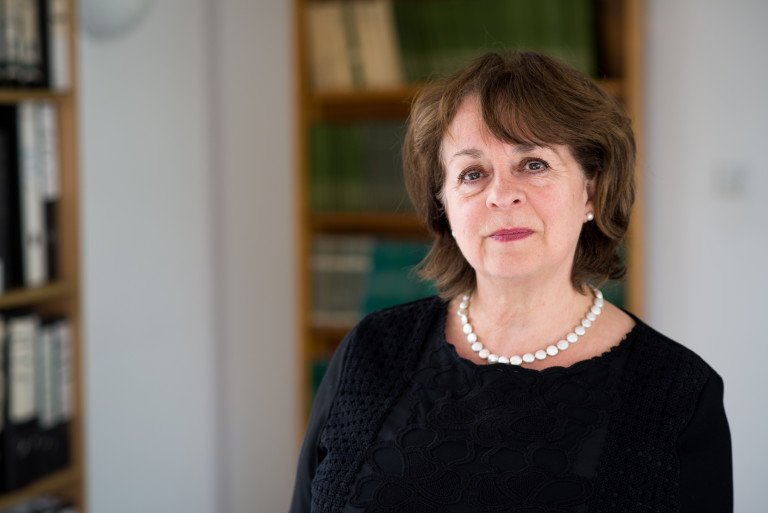 In 2002, the Howard League brought a landmark case in its own name to challenge the assumption that the Children Act 1989 did not apply to children in prison. We won.
Our Howard League Children Act case showed that we could use the law to improve conditions for young people in prison and challenge injustice. It was to become just one of many cases brought by the Howard League to improve rights and life chances for children and young people in prison.
Later in 2002, we extended our legal work by setting up a free, confidential legal advice line for youth justice practitioners. It became a direct helpline for children in custody in 2004 and was extended to young adults aged 21 and under in 2007. The phone number for the Howard League's advice line is now an officially approved number for all young people in prison: the number is free and permission is not required from the prison to call it. Over the years, the legal service has become a vital source of support for young people and the professionals who support them.
The legal service is young person led: Howard League lawyers support young people to identify their own legal needs and work to ensure that those needs are met, including by educating young people about their legal entitlements and empowering them to act on their own behalf. For example, we advise young people who have been treated unfairly in prison about the complaints process and give them the advice and information which they need to make or escalate complaints. At the heart of the legal service are the relationships the team builds with young people.
In recognition of its work during the Covid-19 pandemic, the Howard League's legal team is currently shortlisted for a Legal Aid Lawyer of the Year award (in the legal aid firm/not-for-profit category). In testimonials for the award, the Housing Worker at one Young Offender Institution described our resettlement work with young people as "like the emergency services" and the Intervention Manager at a Secure Children's Home explained that our "ability to build relationships with young people, who have often been let down by professionals over the years is outstanding".
As one long-term client put it:
I've known the Howard league for penal reform for nearly a decade now and have nothing but admiration and respect for them. Not only did the legal team make sure that my case was listened to fairly, but also helped me achieve what was necessary for progression – which sometimes felt like a losing battle.
Also, since a young age – in a system that is not made for children – the Howard [League] made you feel like a normal child/person and made you feel safe just by how they dealt with you and your case.
Two recent cases illustrate both the injustices which young people are subjected to in the criminal justice system and the difference which advocacy and empowerment work can make.
Helping a young mother appeal an excessive sentence
Early in the pandemic, we helped a young mother to appeal a sentence for offences which she had committed as a teenager. The original sentence meant that she would be separated from her baby during her sentence, as it is prison policy that babies do not stay in mother and baby units past the age of 18 months. A shorter sentence would mean that she could be released under an electronic tag with her baby and that they would not need to be separated.
We argued that the sentence had failed to adequately consider her age and lack of maturity. The Court of Appeal agreed and reduced her sentence. The same week, the government announced new provisions for temporarily releasing mothers and babies during the pandemic: we helped to ensure that she was released under these provisions. Our successful sentence appeal meant that she did not have to return to prison afterwards and could rebuild her life in the community with her baby.
Supporting a young adult in the community
We supported a young person with a history of homelessness to remain in a placement where he was thriving and supporting other young people. When we first spoke to him, he was on bail for offences committed while he had been a homeless child. There was no guarantee that his placement would be held for him once he was sentenced, making it harder for his solicitor and youth offending team to argue that he should receive a community sentence (as this requires accommodation to be in place).
We worked with the young person, placement staff, his criminal lawyers and the local authority to make sure that his progress was recognised and his legal entitlement to the placement even once he turned 18 was respected. In addition to securing an agreement from the local authority that he could remain in the placement, Howard League lawyers wrote to the court to explain his progress in the community, including his kind and caring nature and the mentoring skills which he had displayed at the placement. As a result, he got a community sentence, to the delight of staff and the other residents. He now has a job and continues to mentor and support other young people.
Comments
Join the Howard League

We are the world's oldest prison charity, bringing people together to advocate for change.

Join us and make your voice heard

Support our work

We safeguard our independence and do not accept any funding from government.

Make a donation