Celebrating the centenary of the formation of the Howard League for Penal Reform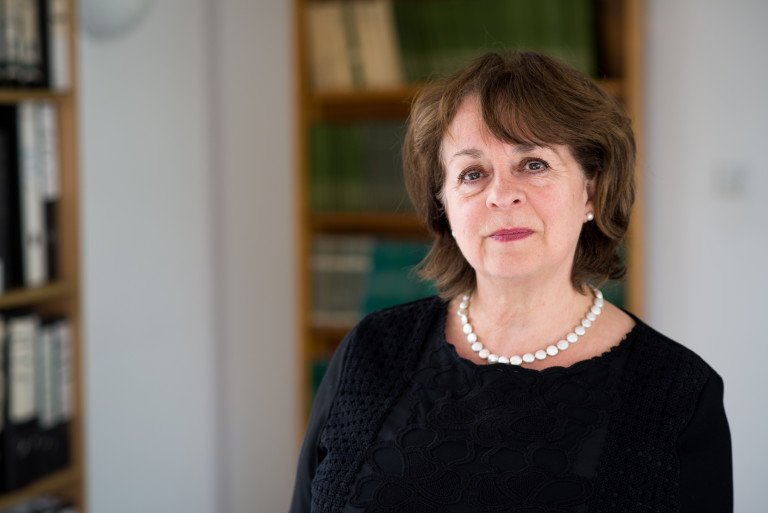 Next week we are going to celebrate the centenary of the formation of the Howard League for Penal Reform. It is a hundred years since two organisations came together, the Howard Association and the Penal Reform League, under the leadership of Margery Fry.
The Howard Association had been founded some 60 years previously after the abolition of public executions, when punishment remained at the heart of the criminal justice system, as it is today, but became a secret activity carried out behind prison walls instead of as a public display. The Penal Reform League had been founded some 15 years previously and had a proud history of defending imprisoned suffragettes.
Both small organisations were independent of government and courageously challenged both prevailing orthodoxies of the way to respond to individuals who break laws and the systems established for processing them. We continue to do both these today.
In 1921 the country was recovering from a world war and a flu pandemic. The brutality and loss of life scarred the nation and whilst many wanted to forget both – the roaring twenties – the people who worked for penal reform recognised that imprisonment was a pointless and cruel imposition that was morally and politically corrosive. This was a time of hangings and beatings in prisons.
We are celebrating now because things have got better, and I like to think that the Howard League for Penal Reform has contributed. The organisation worked to abolish capital and corporal punishment, to raise the age that children could be incarcerated, helped to set up the compensation scheme for victims of crime, and recently we have worked with police to reduce child arrests by hundreds of thousands.
The Howard League for Penal Reform confronts issues of importance at the heart of any democracy. We work to improve our civilisation by challenging justice. We have been doing it for more than 150 years and we will be doing it for centuries to come.
I hope people will join our events and read our blogs as we have a fascinating series of activities planned.
Comments
Join us

Add your voice to our movement for change. Every voice counts and we hope that you will add yours.

Join us today

Support our work

Everything we do is focused on achieving less crime, safer communities, fewer people in prison. We need you to act now for penal reform.

Ways to support