Coronavirus and the police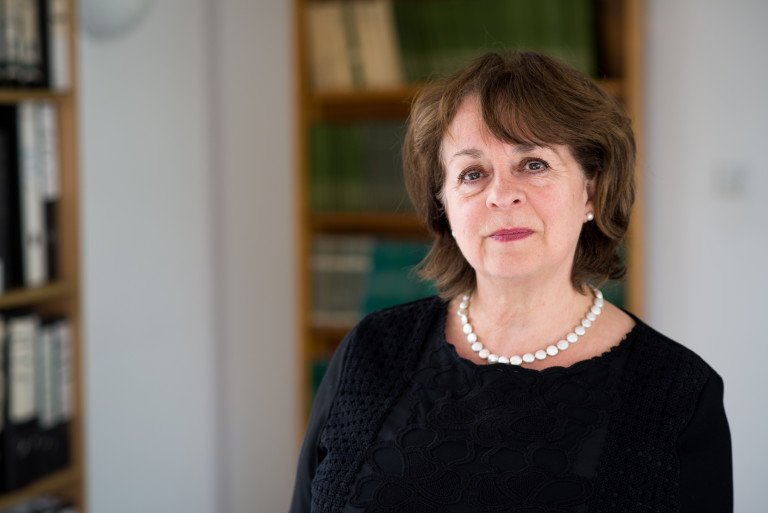 Police forces will be facing immense pressure in the coming weeks to keep local communities safe and protect the most vulnerable in society during the coronavirus epidemic.
Police officers are working on the ground in local communities and are taking measures to implement social distancing but face a real risk of contracting or spreading the virus due to the nature of their work. This will place huge pressures on the police and communities up and down the country. Speaking at the weekend, Martin Hewitt, Chair of the National Police Chiefs' Council has said that the police already prioritise how they operate.
There are a number of practical measures that police forces could take to help prevent the spread of the virus:
Police should be encouraged to use their professional discretion to reduce the use of arrest. We have been speaking with police leaders up and down the country as part of our programmes of work to reduce the arrests of children and women. We have found that the police are already using their professional discretion to keep the most vulnerable out of the criminal justice system and avoid the unnecessary use of arrest. For example, some police forces have developed local protocols to prevent the criminalisation of children in care homes. Other forces are working to refer drug users for treatment or support rather than arresting them.
Police should only use police custody when it is absolutely necessary to hold someone who has been arrested for a serious violent or dangerous offence. The police custody suite is a closed environment where people spend hours at a time in close proximity. Placing someone in police custody potentially puts police officers, healthcare and other professionals and those locked up in police custody suites at risk of contracting or passing on the virus to others. It also increases the potential for spreading the virus back out into communities with underlying health needs, the homeless and rootless.
The use of voluntary attendance has reduced the use of arrest and police custody. However, it is still a criminal justice sanction. Police forces could go further and consider whether voluntary attendance is necessary at all. Some forces are already doing this.
As debt increases it is likely that women will come into contact with the police as a result of crimes related to poverty. In some areas, police can refer people on to support services such as women's centres without the need for a criminal justice sanction, which often makes matters worse. This should be the case across England and Wales.
Women will be at increased risk of domestic abuse and violence when they are forced to stay at home and police should be sensitive to their particular circumstances. Women who are victims of abuse should not end up being arrested.
Children living in residential care will be struggling to cope during this time and homes may find it hard to manage their behaviour. It will be more important than ever for the police to exercise understanding and to draw on their professional training and skills. The kind of work many forces have been doing with homes to help de-escalate situations and avoid arresting and de-criminalising children will be key. As much as possible, this work should be done remotely.
Arrest and detention should be a matter of last resort, reserved only for people who are suspected of having committed the most serious and violent offences and who pose a danger to others. Use of the criminal justice system to tackle societal problems such as homelessness, poverty and mental ill-health has become the norm. Now is the time for it to be scaled back in order to keep the police and the public safe and reduce all unnecessary contact. This will enable the police to focus on keeping the most vulnerable in their local communities safe at this unprecedented time of national crisis.
Comments
Join the Howard League

We are the world's oldest prison charity, bringing people together to advocate for change.

Join us and make your voice heard

Support our work

We safeguard our independence and do not accept any funding from government.

Make a donation