An impossible position: Stay in solitary confinement or get beaten up in a cell?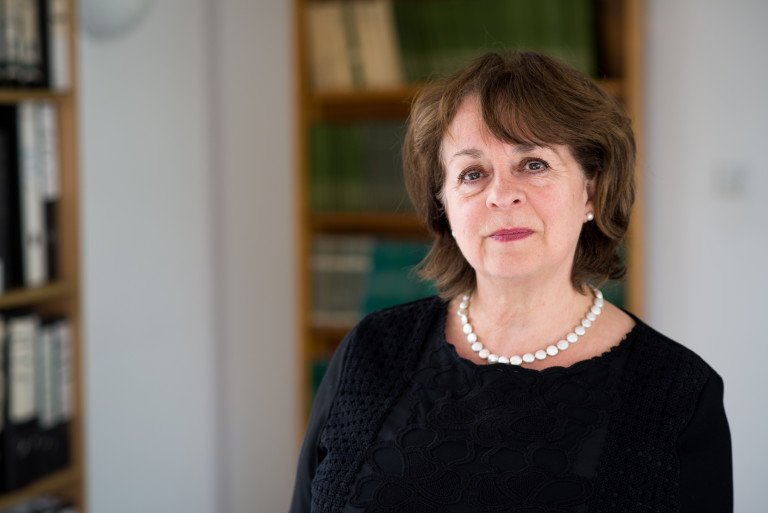 Last year the Howard League revealed that thousands of years of additional imprisonment had been imposed on prisoners for misbehaviour in prison. Additional days, imposed on prisoners by visiting district judges, place additional strain on a prison system under unprecedented stress.
Last week our legal team represented a young adult in prison who was charged, for the second time in a month, with refusing to leave solitary confinement. The young man, who is just 21 years old but has spent around one-third of his life locked up, explained to the judge on the first occasion that he was too fearful for his safety to return to the main wing.  For obvious reasons he was too scared to name names.
The judge gave him five extra days as a punishment. Almost as soon as our lawyer left the prison, he was told to return to normal cells again. Unsurprisingly, as nothing had changed and he would face being bullied and beaten up, he refused. The prison kept him in in solitary confinement and charged him with "disobeying a lawful order".
Issues referred to an external or 'Independent' adjudicator (IA) are meant to be, according to the prison rules, reserved for very serious breaches of the prison rules. Governors are also specifically guided to "bear in mind that IAs are an expensive resource".
This lad was vulnerable and at the point of his second charge, had been on the segregation unit for over three months in fear of his safety. The second time, the lad was given a further nine days. No doubt, the same will happen again as there appears to be nothing in place to deal with the underlying issue.
At both hearings, it was confirmed that this particular prison operates an unwritten 'third strike' rule whereby refusal to leave the segregation unit is routinely sent up to the external adjudicator for punishment.
This leaves teenagers and young men in an impossible position. In his own words, this lad faced two choices: remain in solitary confinement, or go back to his cell and face being beaten up in a violent prison that staff are failing to control.
Comments
Join the Howard League

We are the world's oldest prison charity, bringing people together to advocate for change.

Join us and make your voice heard

Support our work

We safeguard our independence and do not accept any funding from government.

Make a donation