Making a difference in prison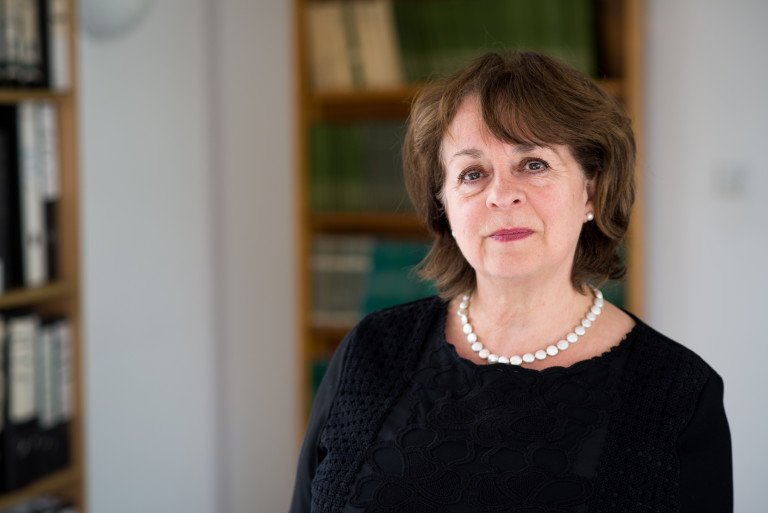 I have visited seven prisons in the last few weeks and have seen some good things going on. These have included private and public sector, locals and long-termers and women's prisons.
These thoughts are not a comprehensive plan, nor do my visits in any way resemble inspections. But, I have been visiting prisons for 30 years and have also spent time looking at other institutions, so it is possible to pick up the atmosphere and every time I learn something.
Of course I saw a lot to be concerned about: the overcrowding, shabby buildings, people who clearly were too ill or elderly to be in prison, lack of facilities – the list goes on and on. This blog is about the good stuff, the things that can be replicated and could make a difference.
I spent a few hours yesterday in a busy local outside London that is somehow managing to give prisoners three hot meals a day during the week.
When men had been shipped in from a prison that had a disturbance, men had been transported hundreds of miles, they arrived angry, tired and resentful. The offer of a cooked breakfast in the morning had a significant calming effect.
It was bringing people together and making them feel valued
It had been a prison in trouble, but was turning a corner due to a combination of significantly reduced numbers of prisoners and investment in staff morale.
Monday to Friday staff were offered breakfast (tea and toast) free of charge between 6am and 8am which brought them together and showed them they were valued. The cost was minimal, the impact was huge.
The deputy governor assured me that this had led directly to a reduction in conflict with prisoners and consequently less use of physical restraints.
One of the biggest city prisons in the country has installed phones inside men's cells, a programme that is slowly being rolled out across the country.
The benefit of this was illustrated when a prisoner told me he had been unable to phone his children or wife because the kids were in school and his wife was in work during the only times he was let out of his cell to use the communal and very public phones on the landings. Now, he said, he could call in the evenings calmly and in private.
Food was definitely a theme. In another big city local the governor had organised lunch once a week for staff, held in the chapel, cooked and served by prisoners as part of a training programme. Staff made donations to cover the cost and this usually goes to a nominated charity.
Again, it was bringing people together and making them feel valued and seemed to be appreciated – I joined them for lunch, pie and mash.
Release on temporary licence is being used more and it has eased the pressure on prisons
The population of older prisoners is increasing and I saw a prison wing designated for palliative care that was indeed very caring, possibly a more supportive and kindly set-up than many care homes in the community.
The physical environment was pretty Spartan and only a few of the cells were adapted to fit a wheelchair, but the staff were committed and the men had established a community among themselves that worked and had been enabled by managers.
Now that release on temporary licence is being used more, it has eased the pressure on prisons and they are feeling it. The recruitment of new staff is also making a difference, so that prisons under pressure are no longer being asked to relinquish staff to prisons under even more pressure.
New staff who stay the course (and lots do not) are starting to learn the craft and be useful. It's still early days and experienced staff are still being asked to do two jobs – their own and mentoring new recruits – but there are green shoots.
Comments
Join us

Add your voice to our movement for change. Every voice counts and we hope that you will add yours.

Join us today

Support our work

Everything we do is focused on achieving less crime, safer communities, fewer people in prison. We need you to act now for penal reform.

Ways to support