Missed opportunity to provide real employment for prisoners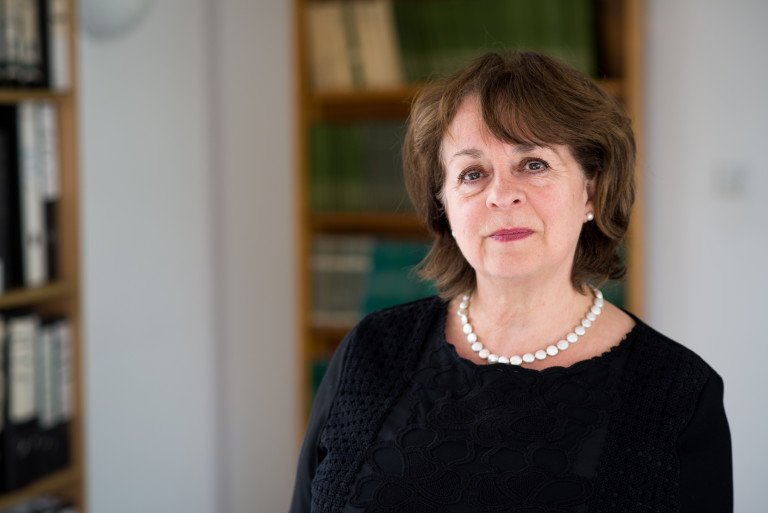 The 'super prison' for over 2,000 men in Wrexham is due to start taking prisoners next month. It will include a bizarre model of keeping men occupied in the prison that will serve the private sector running the 'workshops' very well but is not a proper model of employment. It is disappointing that the opportunity to provide real employment for prisoners is being missed in this expensive flagship new prison.
The Howard League has pioneered a new concept of employment for prisoners whereby they are engaged in real work, for real wages and are treated like real people. Prisons currently use prison labour to maintain kitchens and cleaning. Some prisons sub-contract labour to outside companies. Both fail to replicate the real world and merely serve to prove that work is poorly paid and boring. Crime might look like a better option.
So the new prison offered a chance to do things differently. It's a pity the prison is simply paying public money to a private company to run 'workshops'. Goodness only knows what they will produce, but the only winners will be the company that gains the contract. They will win taxpayers money.
Instead, the prison could have offered workshop space to real employers to set up inside and employ prisoners (who want to be employed, no forced labour please) on real wages. They could pay tax and save for a pension. They could have a direct and honest relationship with an employer.
This is the model that the Howard League used for Barbed, the graphic design studio. We advertised the jobs and recruited men in the prison. We trained them and employed them on decent wages and terms and conditions. We competed fairly in the market place.
As logistics like transportation (and possibly after Brexit even import tariffs!) are getting more complex and expensive, assembly or manufacturing could be done inside prisons. Other options could be call centres or packing. The important thing is that people inside prison have a real job, they get up in the morning, they have a shower, they have breakfast and they present to work on time and dressed for work. They do a full day's work for a real wage and they pay tax. Earning a decent wage would mean they could pay for any luxuries on top of the basic prison offer and contribute towards their families.
You cannot get men work-ready by giving them a few hours pottering about in a pretend workshop for pocket money. What Wrexham prison is doing is fundamentally dishonest and exploitative – to the taxpayer, to victims and to the community.
Comments
Join us

Add your voice to our movement for change. Every voice counts and we hope that you will add yours.

Join us today

Support our work

Everything we do is focused on achieving less crime, safer communities, fewer people in prison. We need you to act now for penal reform.

Ways to support