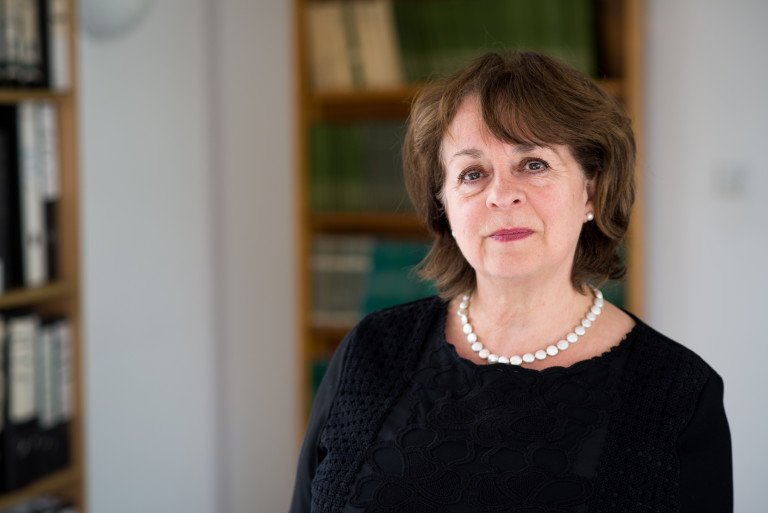 Earlier this month, to mark the Howard League's 150th birthday, we invited prisoners to tell us what life is really like in prison by keeping a diary for a day.
The day we chose – Friday 2 September – was significant as it would have been the 290th birthday of John Howard, the 18th-century penal reformer after whom the charity is named.
We promoted the project to our own members and in the Inside Time newspaper and were inundated with requests from men and women seeking to take part. Many also asked to become Howard League members and to find out more about what we do. Membership is free for prisoners and their families.
We sent diary sheets to prisons across the UK, asking participants to describe how they spent the morning, afternoon and evening. We invited them to tell us what they ate, what they wore and what activities they took part in.
John Howard surely would have been interested in the responses we received. The diaries are still coming in, and we are still reading them, but already it is striking how many prisoners have spoken about the lack of purposeful things to do behind bars.
To date, we have received more than 170 diaries in total from 55 different prisons, not only across England and Wales but also in Scotland and Northern Ireland. The diaries describe life in prison for men, women and children.
The overwhelming boredom and pointlessness of it all is shocking. Such a terrible waste of human potential. Recalling what Michael Gove said about trying to find the treasure in the heart of everyone, it seems the prison system is intent on stifling any treasure and putting out the light at the heart of prisoners and staff.
We are very grateful to all the prisoners who took part in the survey and we look forward to sharing extracts from their diaries with you soon.
Comments
Join the Howard League

We are the world's oldest prison charity, bringing people together to advocate for change.

Join us and make your voice heard

Support our work

We safeguard our independence and do not accept any funding from government.

Make a donation