Reducing the number of children remanded to custody – call for experiences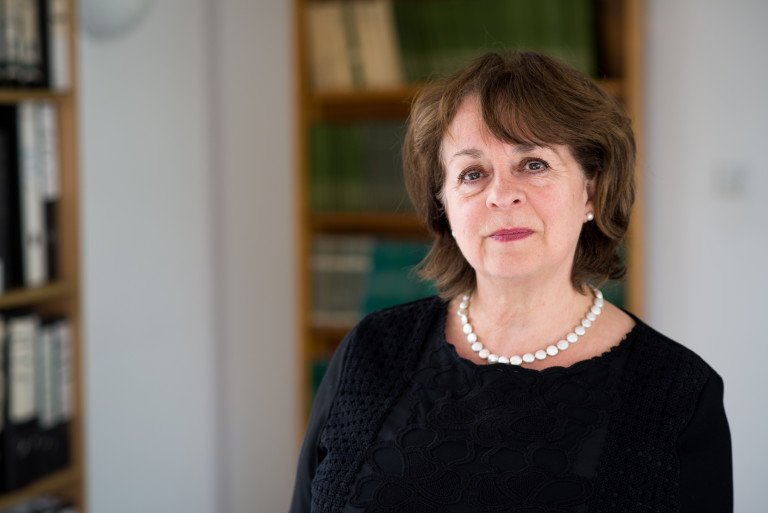 Throughout the pandemic, my legal team has worked hard to ensure that we could continue providing our legal service for children in custody. Our service was particularly important as the Ministry of Justice has not released a single child under the early release Covid-19 scheme. But my lawyers have been doubling their efforts to get children out by other means.
They have been successful in supporting a number of children to get released safely on parole and to achieve early release under the existing arrangements, often having to challenge local authorities to put support in place around the child.
This work is more important than ever – prisons are simply warehousing children having stopped all family visits, face-to-face education and therapy. Children are mostly spending 22 hours or more a day in their cells.
A third of all children in prison are on remand. Many of them face endless uncertainty as their trials have been postponed, which means they could spend many months in prison. Between April 2018 and March 2019, two-thirds of children remanded to youth detention accommodation did not subsequently receive a custodial sentence. We all know that around half of all children in prison are from ethnic minorities and in some children's prisons, around two-thirds of children on remand are from black and ethnic minorities.
I would like to hear about what is happening on the ground
There is every reason then to do all we can to get children who are currently remanded to custody out safely into the community as soon as possible.
To help tackle this issue, in partnership with Garden Court Chambers, we have published legal and practical guidance for defence lawyers to resist and challenge attempts to remand children to custody, and assist them in making effective bail applications for children during the Covid-19 pandemic. That includes practical tips on how to make sure that children are kitted out with accommodation and support in the community to enable successful bail applications. My lawyers have also teamed forces with the Youth Practitioners Association and we will be providing a free webinar for practitioners, lawyers, social workers and YOTs, on this issue on Wednesday 17 June.
The best way to effect change is by example. I would like to hear about what is happening on the ground to get children on remand out on bail – both good and bad practice. Contact us or post your experience on this blog. We need to know what is happening out there.
Comments
Join us

Add your voice to our movement for change. Every voice counts and we hope that you will add yours.

Join us today

Support our work

Everything we do is focused on achieving less crime, safer communities, fewer people in prison. We need you to act now for penal reform.

Ways to support