Reviewing the Manifestos: Conservatives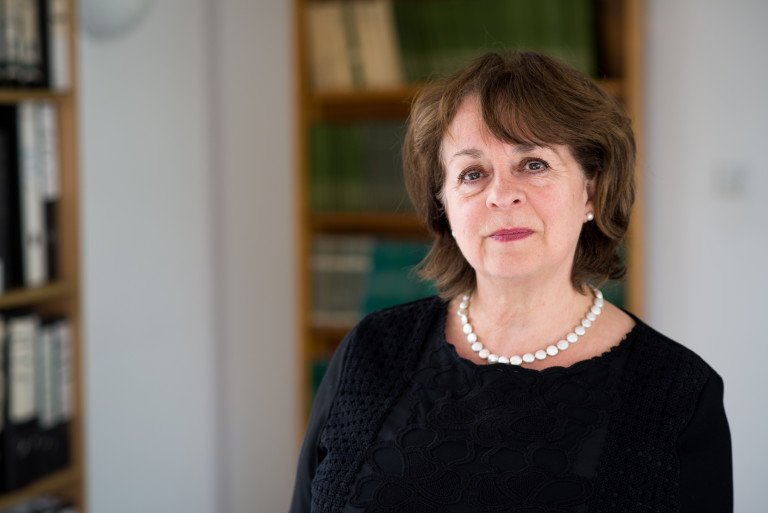 The Conservative Party manifesto broadly continues the direction the government has been taking over the past couple of years under Michael Gove and Liz Truss.
The big spending commitment is the £1billion building programme already being put in place to expand the system, obviously something we oppose.
The last thing we need is more prisons. Whilst the claim is that this will create 10,000 modern prison places, the evidence shows this to be a spurious claim.
The newly opened mega jail in Wrexham includes worse conditions than the Victorian prisons as almost all the men will have to share small cells that include an open toilet and little ventilation. The Victorians would have been horrified as they built single cells, with natural daylight and fresh air. It is only recently that these older prisons have been crammed to the gunnels with twice as many prisoners as they are designated to hold.
The new building programme will act as a magnet to suck into its walls increasing numbers of annoying people who could, and should, be managed in the community.
A programme of prison closures alongside a planned and organised reduction in the number of prisoners would make prisons safer. It would mean that investment could go into improving facilities in existing prisons.
I welcome the commitment to support dedicated provision for women and I hope this means support for successful women's centres
I keep making the point that old buildings can be renovated and made fit for purpose – just look at Oxbridge colleges that have served for almost a thousand years because of investment.
It is disappointing that the party is intending to continue wasting public money in this way, particularly as there are other interesting ideas in the manifesto.
The commitment to make prisons safe and places of work and purpose is a familiar one. It is a pity there is no mention of shrinking the population as the welcome promise to prepare people for employment will evaporate in stinking, violent, drug-addled, self-cutting, assault-ridden and crowded prisons.
Manifestos of all parties for years have promised to make prisons work. They have all failed because they lack the courage to deal with the real problem.
The admission that community sentences no longer help people live law-abiding lives is welcome. The once successful probation service was dismantled and destroyed by the Coalition Government and I think this manifesto indicates a willingness to reconstruct something that works for users, victims and the public.
I welcome the commitment to support dedicated provision for women and I just hope that this means support for the successful women's centres.
Finally, the manifesto suggests investment in conflict resolution to avoid the need for people to enter the criminal justice system. I hope this forms the platform for radical reform. If a new government put some energy into this, it could be a very exciting change, just what we need.
Comments
Join the Howard League

We are the world's oldest prison charity, bringing people together to advocate for change.

Join us and make your voice heard

Support our work

We safeguard our independence and do not accept any funding from government.

Make a donation