Reviewing the Manifestos: Labour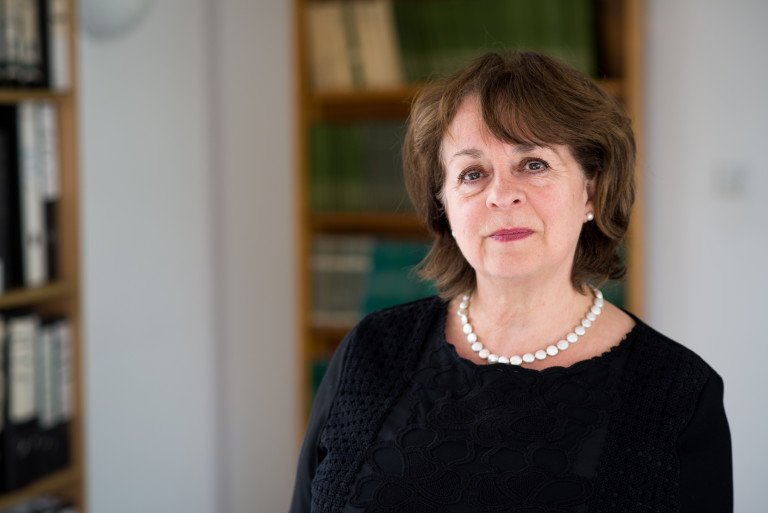 The last Labour government presided over an explosion in the number of men, women and children sent to prison and the length of time those people were incarcerated. People in prison are generally from economically poor families, with experience of mental health and social deprivation. The sort of people that Labour has claimed to represent.
This year's manifesto is not markedly different from policies Labour pursued whilst in government; indeed, the mantra about being tough on crime and the causes of crime is repeated.
I welcome the statements of support for prison staff and the promise to review training and professional development. I hope that would not mean just adding a few days to the already meagre training but a root-and-branch reform so that prison staff are recognised as professionals, with commensurate training and pay.
The promise to review the place of probation and the role of the community rehabilitation companies is welcome. It is obviously a failing system but any incoming government will have a difficult job undoing the contracts that have stiff penalty clauses, so a commitment to review them is probably all that could be expected.
This year's manifesto is not markedly different from policies Labour pursued whilst in government
There's a hint that too many people are in prison but the manifesto stops short of proposing a remedy for this.
My main concern is the fatuous claim that the last Labour government's invention of an juvenile justice industry was good for children.
The detention and training order resulted in appalling suffering to children who were sent to disgusting prisons, held in disgusting conditions and dumped back onto the streets with surveillance rather than support in many cases.
Many thousands of children were sucked into the criminal justice system unnecessarily because of these policies.
Overall it is a cautious document, hardly radical and hardly likely to address the desperate challenges of today's penal system.
Comments
Join the Howard League

We are the world's oldest prison charity, bringing people together to advocate for change.

Join us and make your voice heard

Support our work

We safeguard our independence and do not accept any funding from government.

Make a donation