The Queen's Speech and prison reform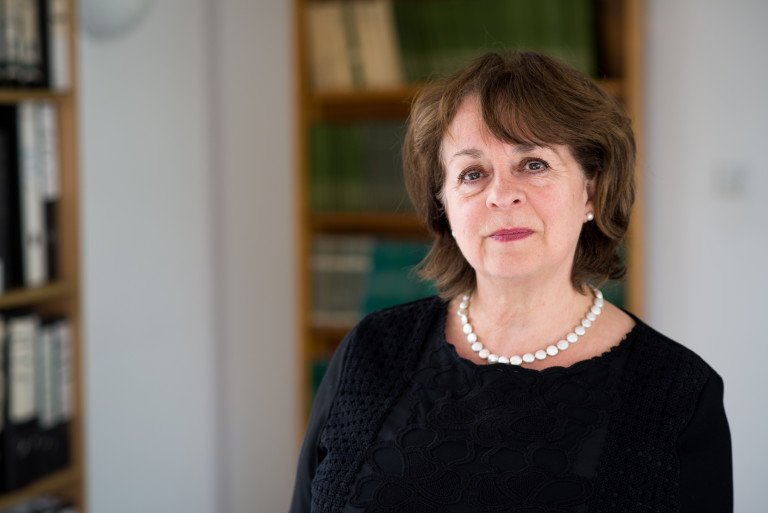 The first duty of government is to keep citizens safe. Over the past few years this has happened as crime has fallen. But there are still intractable problems and the Queen's Speech singularly ignored one of the most corrosive and potentially explosive – prisons.
Prisons are in a shambles. They are riven with violence, drugs, assaults and people so desperately miserable that they injure themselves. On release more crime is committed. I have been working with prisons for three decades and I have never seen such terrible conditions for prisoners and staff.
Prior to the election, the Prisons and Courts Bill had included some tentative measures to address these problems. Liz Truss had secured significant funding to recruit more staff and to enhance wages. She was promoting the 'Unlocked' scheme to recruit top graduates to work as prison officers, a programme similar to Teach First that has helped struggling schools. I think she recognised that these measures would not ease pressure in the system and in my conversations with her I got the impression that she was going to put pressure on probation and CRCs to reduce recalls in order to stem the flow into prisons.
I have been working with prisons for three decades and I have never seen such terrible conditions for prisoners and staff.
It was shocking that on the day the Queen omitted mention of prison or penal reform, the inspectorates of prison and probation published their joint findings that the privatised community rehabilitation companies are failing so badly that it would make no difference if they simply went away. The failure to care for people coming out of prison results in repeated recalls. Just this month we published research showing that an extra 13,000 people have been sent back to prison.
The primary mission of the Howard League is to work for safer communities. To achieve this we work to keep people out of the system as far as possible and we work to make sure the penal system is proportionate, just, humane and effective. It is not delivering justice if it keeps recalling people for trivial reasons, indeed, this cultivates crime in crowded prisons and the failure to support on release.
I hope that the omission from the Queen's Speech does not mean that penal reform has been abandoned. I have written to the new Secretary of State, David Lidington, with suggestions for immediate action that will ease the pressure on the prisons, with one element being reducing recalls. In the long run we need sentencing reform to deal with inflated sentencing in both custodial and community sentences.
Without legislation, the secretary of state will have to rely on bold and clear leadership. He will have to act quickly too, as people are dying every day in prison, being failed on release and recalled to already crowded prisons and the taxpayer is footing the bill. His responsibility is to keep us all safe and that means the public but it also means prison staff and prisoners. Reform of a failing system can do that.
Comments
Join the Howard League

We are the world's oldest prison charity, bringing people together to advocate for change.

Join us and make your voice heard

Support our work

We safeguard our independence and do not accept any funding from government.

Make a donation