There is always money for locking up children, but none to clean up the mess afterwards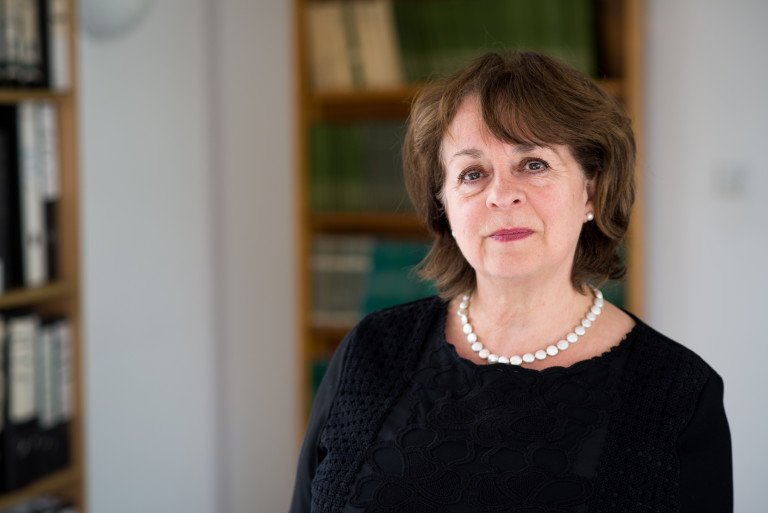 While the government is banging the 'law-and-order' drum, it is worth remembering that when people go into prison they also come out. The longer they are inside, the more institutionalised they become and the bigger the challenges they face on release.
Last week a report on the failures in the system to care for children released from prison was published and it was damning stuff.
The report by HM Inspectorate of Prisons and HM Inspectorate of Probation looked at the support that 50 children and young people who had been sentenced to prison received from various services. In the first three months after release, six of the 50 had gone missing.
Only 11 of them went into education or training immediately after release, and less than half got the specialist support that they needed for their substance misuse problems.
Of the 37 young people who needed input from children's social care services, only six received help with resettlement.
The inspectors' findings are in line with what the Howard League sees through its legal work. The charity runs a free and confidential legal advice line for children and young people in custody. In the last 12 months, the legal team received about 100 inquiries about children and young people who do not know where they will be living on release.
We have seen an alarming rise in the number of children going missing. Children leaving custody are not going somewhere they feel safe or wanted, and they do not feel that they can rely on the authorities around them, so they take matters into their own hands.
The inspectors found that the authorities supposed to be helping children are passive and offer too little, too late. Howard League lawyers see this time and again. Building on what we have found over our 15 years of legal work, and following consultation with 100 custody caseworkers, the Howard League is about to launch a toolkit to help professionals act sooner and do better for children leaving custody.
Ten of the children that the inspectors followed turned 18 while in custody. We are seeing more and more teenagers in this position, being placed in approved premises that are designed primarily for adults assessed as being at highest risk. These are inappropriate and frightening places for young people to be.
Howard League lawyers have noticed a worrying increase in children going missing following release from custody
The Howard League has transformed law, policy and practice for children in the criminal justice system. But the failures at the heart of the system are raw. It seems that money can be flung at incarcerating children, but cannot be spent on cleaning up the mess the system is creating.
Ministry of Justice figures, obtained by the Howard League through a freedom of information request, show that the number of 18-year-olds placed in probation approved premises has risen significantly this year with 50 young people placed in such hostels in the first six months of 2019.
Howard League lawyers have noticed a worrying increase in children going missing following release from custody. Typically, children who go missing have been provided with rushed and last-minute release plans from social care that do not take account of their wishes and feelings. The children often revert to their own way of coping with little faith in the authorities to protect them.
Sam was a child who has been in and out of custody for the last two years. He was assessed as being vulnerable. He has undiagnosed learning difficulties. He was extremely worried about the plan for release. Despite being well known to the local authority and being on a full care order, Sam did not know where he was going to be living just days before his release. He was so anxious about not knowing where he would live on release that he set a fire in his cell with the intention of trying to hurt himself. Sam was placed in a care home that was unfamiliar to him and immediately went missing.
Charlotte was a child who has significant learning difficulties and has been placed in a range of secure environments. Her local authority failed to come up with a plan in advance of her release and repeatedly ignored the advice of specialists, who had assessed her in custody and recommended a highly specialised placement with support. Since her release, Charlotte has been missing.
The children who get help from the Howard League legal team are the lucky ones. We get the law working on their side, helping them to get protection and support on release. There are hundreds who slip through the net, not to be seen again until something dreadful happens.
Comments
Join the Howard League

We are the world's oldest prison charity, bringing people together to advocate for change.

Join us and make your voice heard

Support our work

We safeguard our independence and do not accept any funding from government.

Make a donation