Preventing deaths in prison
Our work on preventing deaths in prison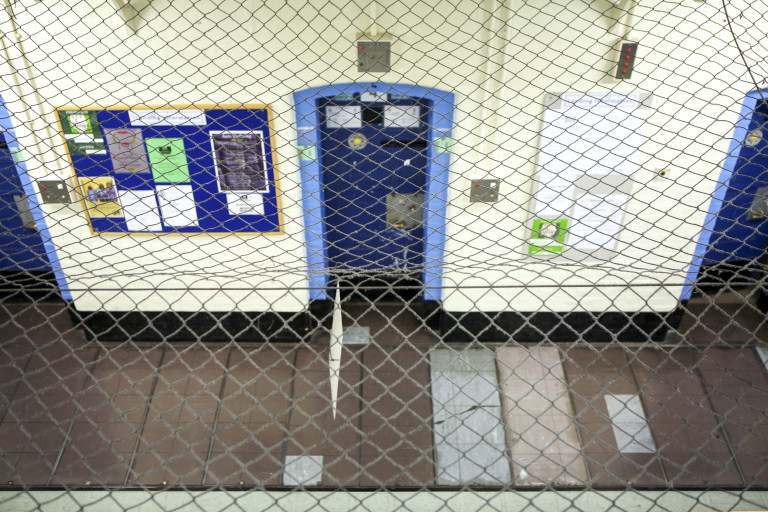 A total of 325 people died in prison in 2018. This included 92 people who took their own lives, On average a prisoner died by suicide every seven days in 2018.
The Howard League for Penal Reform is a member of the Ministerial Board on Deaths in Custody
Frances Crook gave oral evidence to the Joint Committee on Human Rights on mental health and deaths in prisons.
Read about our joint programme of work with Centre for Mental Health to prevent prison suicides.
Join the Howard League

We are the world's oldest prison charity, bringing people together to advocate for change.

Join us and make your voice heard

Support our work

We safeguard our independence and do not accept any funding from government.

Make a donation