Crime, Justice and the Human Condition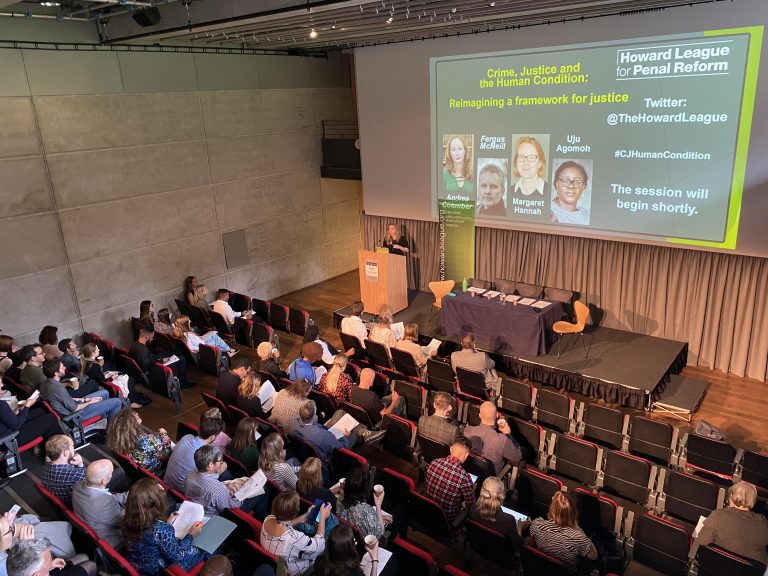 In September 2022 we held a hybrid two-day international conference at Keble College Oxford.
The conference sought to examine key questions in penal reform using the lens of the human condition, for example:
How can we utilise our shared and diverse experiences to shape criminal justice for the better in the future?
What are the broader cultural and social factors that can be drawn upon to shape criminal justice responses, policies and institutions?
How might we re-imagine the criminal justice system? What values and principles might underpin this re-imagining?
The conference provided an opportunity to examine social bonds, history, creativity, learning and technology, as well as isolation and inequality, racism, harm and hate.
The conference brought together contributions from academics and researchers at all levels, practitioners, policy makers and other experts from different fields and disciplines to explore crime, justice and the human condition, and the issues that intersect and think about how the criminal justice system can work.
To find out more about the conference and speakers, view the conference information booklet here and the abstract booklet here.
Join the Howard League

We are the world's oldest prison charity, bringing people together to advocate for change.

Join us and make your voice heard

Support our work

We safeguard our independence and do not accept any funding from government.

Make a donation