Supervisible
A pilot study in England, Scotland and Germany that was funded by the Howard League for Penal Reform.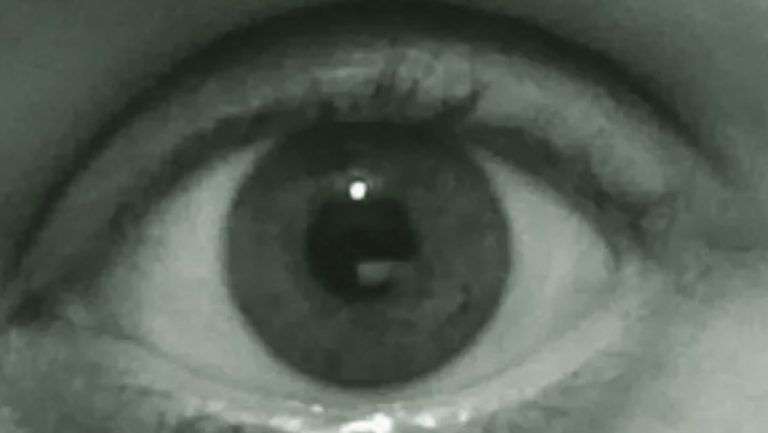 The Howard League funded a pilot study in England, Scotland and Germany that uses photography to understand the experiences of those subjected to community supervision.
All three Supervisible reports are now available Supervisible: Experiences of criminal justice supervision in Scotland, Supervisible: Experiencing probation and supervision in Germany and Supervisible. Exploring community supervision using photovoice.
The first report shows the value of photovoice when researchers worked with women and staff in a women's community centre. Speaking about the research, the principal investigator Professor Wendy Fitzgibbon said:
"Supervisible was an innovative and creative means of hearing the voices of women undergoing supervision in the community. The photographs taken by participants and their meanings shared via discussions or songs were powerful. It gave a genuine insight into the pervasive and painful side of being on supervision.
"The exhibitions in England, Brussels Scotland and Germany have enabled the public to understand the emotions and experiences of those on probation and supervision, and how they can rebuild their lives with support. This first in a series of publications aims to do the same with a wider audience. This research successfully helped participants using the creative process of photovoice to gain both a voice and build self-confidence. The images produced were distinctive and really moving."
In recent years, community supervision has developed rapidly in scale, distribution and intensity. However, the emergence of 'mass supervision' (i.e. in the community) has largely escaped the attention of legal scholars and social scientists more concerned with the 'mass incarceration' reflected in prison growth. This is a gap in the academic analyses of criminal justice. Supervisible aims to begin to bridge this gap. It uses the compelling, and novel, photovoice methodology to understand the perspectives of service users. Participants are invited to take a series of photographs, select specific ones and discuss their choices and motives with the researchers.
"The images produced were distinctive and really moving."
The aim is to engage with politicians, policy makers, practitioners and the public to communicate the meaning, use and effectiveness of community supervision as a means of delivering justice in fiscally straitened times.
Wendy Fitzgibbon is the lead researcher in England and Wales. She is professor of Criminology at London Metropolitan University. She has previously spent time working within the probation service.
Fergus McNeill is the lead researcher in Scotland. He is professor of Criminology and Social Work at the University of Glasgow. He has previously worked in residential drug rehabilitation and as a criminal justice social worker.
It is an initiative developed under the umbrella of COST Action 1106 'Offender Supervision in Europe'. COST (European Cooperation in Science and Technology) is Europe's longest-running intergovernmental framework for cooperation in science and technology funding cooperative scientific projects called 'COST Actions'.
The Howard League's Community Programme for Women Award Winner 2014, Alana House, hosted an exhibition of photos taken as part of the Supervisible research project. For more information please see the coverage of the event in Get Reading.
Crime and Photography: Using photovoice methodology as a route to desistance
Professor Wendy Fitzgibbon, London Metropolitan University, Inaugural lecture, April 2015 
Wendy Fitzgibbon uses this lecture to explain the methods and thinking behind the Supervisible project. The ideas and potential for photovoice as a tool to understand the impact of community supervision on people is demonstrated using some of the photographs taken.
Join the Howard League

We are the world's oldest prison charity, bringing people together to advocate for change.

Join us and make your voice heard

Support our work

We safeguard our independence and do not accept any funding from government.

Make a donation