Arresting women for 'violence'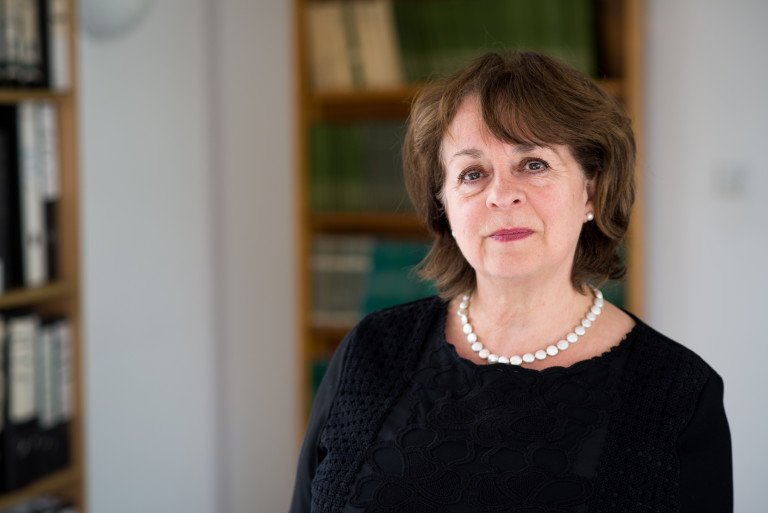 I have met with senior officers in eight police forces, had an arranged phone call with another, and my colleagues have met with two more. All to support our campaign to reduce arrests of women. We have also held open days in collaboration with police on the issue. This means intensive discussions with around a third of the forces so far.
Firstly, I have to put on record my grateful thanks to chief constables, deputies and assistant chiefs and their teams who have welcomed me and Howard League colleagues with open minds and serious discussion. It has led to intense and constructive conversations.
We are working alongside the All Party Parliamentary Group on Women in the Penal System, that published a briefing last year that showed 103,000 arrests of women in 2018. Yet it is well known that women in the criminal justice system have often been victims of crime and are committing crimes under duress for someone else.
Many forces are setting up gate-keeping schemes, usually in collaboration with women's centres, to divert women and to secure appropriate support to deal with domestic abuse, debt, drug and other issues that lead to offending.
The effort to reduce arrests of women complements the government's strategy for women published in 2018 that calls for a reduction in the entry of women to the criminal justice system and for police to be at the forefront of identifying needs that should be addressed.
The plan states that the government wants local areas across England and Wales to feel empowered to design approaches tailored for the specific needs of their populations and local circumstances.
Several forces have agreed to review their last 100 arrests of women to see if things could have been done differently
The problem is that almost a half of the arrests are for 'violence'. I put this in inverted commas deliberately as the 'violence' is not sufficiently serious to warrant further action, prosecution or imprisonment. Indeed, there are only about 300 women in prison at any one time for crimes of violence, which indicates to me that at the police level the 'violence' is questionable.
I am extremely pleased that when I raised this, several forces agreed to review their last 100 arrests of women to see if things could have been done differently to prevent the conflict and divert from arrest.
I have heard from several forces that conflict arises when police try to cart off a man who is being violent in the night time economy and his girlfriend objects, perhaps kicking out.
Other examples are when a woman calls the police as a victim of domestic violence and ends up in a physical conflict with the police.
A third example given to me was a shop calling the police over a woman shoplifting, it turned out she was stealing food for her family because of the failure of Universal Credit to pay her and she got very upset with the police and hit an officer.
I think, judging by my conversations so far, that most of the arrests for apparent violence by women are actually incidents involving the police at the time of arrest. My conversations with the senior officers was about whether the interaction could be defused to avoid anyone getting harmed and to prevent the woman being arrested.
I am sure there may be examples of a woman inflicting serious harm on a police officer, and I absolutely do not want anyone, never mind a police officer, to be hurt. But, I have yet to hear examples of when serious injury has been inflicted by a woman.
I wait to hear the results of research by the various forces with interest. Watch this space.
Comments
Join the Howard League

We are the world's oldest prison charity, bringing people together to advocate for change.

Join us and make your voice heard

Support our work

We safeguard our independence and do not accept any funding from government.

Make a donation