Children in the care system should be cared for and not criminalised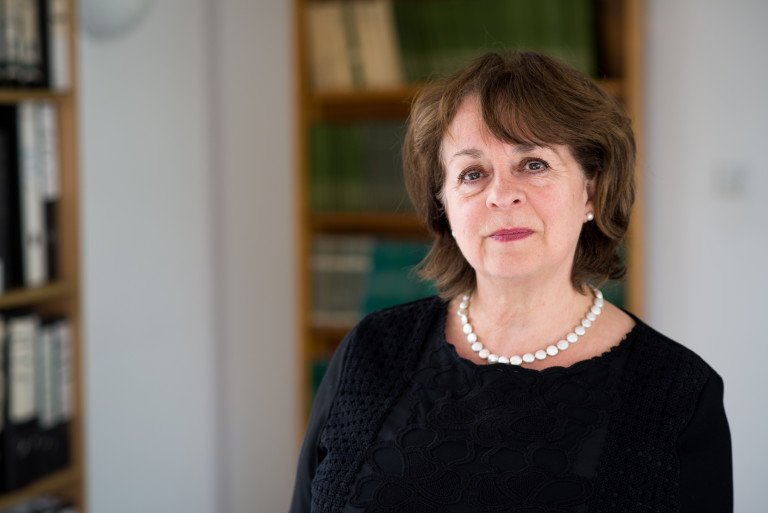 Last week the Howard League hosted an event for lawyers from different disciplines to come together to think about how to work together creatively to reduce the criminalisation of children in care.  Children are being criminalised at excessively high rates in children's homes compared to other children in the community. There's a complex interplay of factors leading to this situation which is likely to include the child's background and vulnerabilities and, most critically, systemic failings.
Our lawyers regularly find themselves reading case files of children who have been failed time and again by the care system before landing in the deep end of the criminal justice system. Examples of those stories, anonymised to protect the children, can be found in our first briefing in our programme of work to end the criminalisation of children in residential care. They include the story of Alex, who was arrested for causing less than ten pounds worth of damage to his care home and Rosie who was arrested when another child alleged that she spat at her.
By the time children reach the Howard League's team of lawyers who specialise in working with children in prison, it is usually too late to avoid criminalisation altogether. But in some cases, particularly where there are pro-active professionals working with those young people, our lawyers have been able to help young people avoid being given custodial sentences.
Over the last year or so our lawyers have represented three 15 and 16 year old boys who had been remanded into custody and were waiting to be sentenced after pleading guilty to their offences. Two of three boys had no previous convictions and none had ever received a custodial sentence before.
One boy had been remanded after inflated charges had been brought against him. The charges were reduced but the boy remained in custody because children's services had not found anywhere for him to live to enable him to apply for bail. He was a very bright boy who, prior to being remanded, had been in mainstream education and was preparing for his GCSEs. The lack of accommodation meant that he could not apply for bail and had to sit his exams in prison.
Another boy had been told that he needed to be placed in a secure placement for his welfare and that no such placement could be found. In the meantime he remained in a young offender prison miles away from his family and support networks.
A third boy required a specialist therapeutic placement. He had to make a six hour round trip to court twice to apply for bail only to be told that bail had been refused because of a lack of suitable accommodation.
In each case the sentencing court had indicated that it would be willing to consider giving the boy a community sentence but could not do so without a package of suitable accommodation or support. There were concerns that without the right accommodation and support the child could end up needlessly getting a custodial sentence. Our lawyers had to threaten to take the local authorities of each child to court if they did not find appropriate accommodation and support. In each case we succeeded in getting package of accommodation and support and all three boys received community sentences.
It is sad that 15 years after the landmark case brought by the Howard League to establish that children in prison are children first and foremost, lawyers still have to threaten to take local authorities to court for failing to comply with their duties under the Children Act.  The fact that the law is now sufficiently clear so that we no longer have to take the cases to court is some progress – but it is not enough.
It is essential that we work together more effectively to stop children being criminalised in the first place. As the discussion at our event revealed, lawyers are in a good position to do that. Lawyers can question what has led to the situation and to see if anything can be done to prevent formal criminalisation or to help prevent further incidents. Lawyers can champion the voice of the child and ensure the child's opinions on what they want and need, as well as convey the child's version of events. Where the family courts are involved, making sure that children have plans that don't set them up to fail is crucial. Where children have been sucked into the criminal justice system, professionals (including family and community care lawyers) must not bow to the inevitable churn of the system, but work proactively with criminal lawyers to question the need for criminal proceedings and to reduce the intensity and duration of contact with the criminal system by presenting creative alternatives.
In addition to all of that, we need to take responsibility as a community to ensure that children in the care system are cared for and not criminalised.
Comments
Join the Howard League

We are the world's oldest prison charity, bringing people together to advocate for change.

Join us and make your voice heard

Support our work

We safeguard our independence and do not accept any funding from government.

Make a donation