Community Awards: nominate your work, we want to hear from you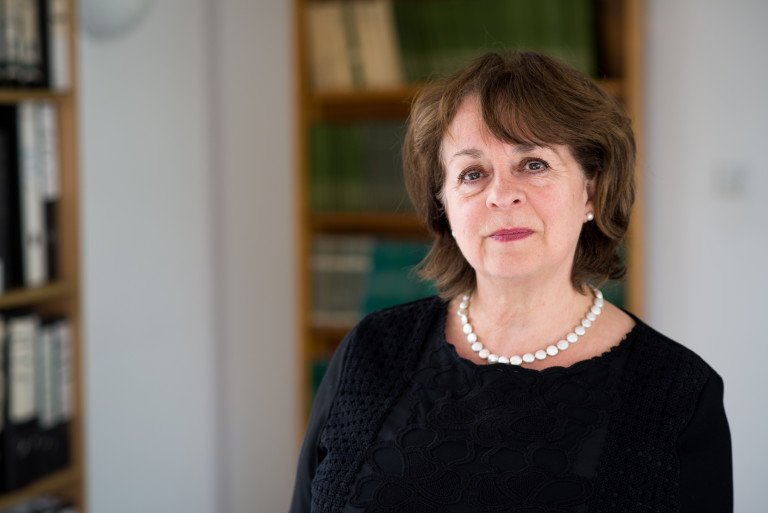 One of the consequences of the lockdown is that I have missed visiting the fantastic projects run by voluntary groups, police and health agencies that help people turn away from conflict with the law. Some guest blogs have told the stories of just a handful of the recent award winning projects. The stories have shown how being able to celebrate their work at a Howard League conference and hold an open day when local MPs, councillors, judges and users have come together to show the media about how work in the community is a success story.
The Howard League awards celebrate the work done by a wide variety of organisations to keep individuals out of the criminal justice system. We have found that at the grassroots across the country people are working with imagination and enthusiasm, often inventing completely new ways of working that have important lessons for us all.
Over the years some of the organisations have gone on to achieve a national platform with ministers and even the secretary of state visiting. The principles upon which they build the work usually provide the most important lesson that we can all incorporate into our professional lives.
I have witnessed the most gut-churning compassion and forgiveness as victims of crime work with people who have done horrible things but whose lives are turned round. I have witnessed police officers turning away from years of crime control to seeing that women who cannot flee from abuse may turn on the very people who are meant to be helping them, and how this requires a completely different sort of policing. I have witnessed people who have been in and out of the criminal justice system that only served to damage them further, walk alongside community activists and flourish into a different, safe and better life. I have heard men and women who have suffered decades of homelessness and imprisonment speak in public, eloquently and passionately, about how working with community groups did what punishment could never do.
It is an honour for us to offer a platform for organisations to explain and exhibit their work. This year, we will not be able to hold our usual conference in London, but we are looking at how to use technology imaginatively so that we can achieve the same celebration, just in a different way.
Nominate your work, we want to hear from you.
Comments
Join the Howard League

We are the world's oldest prison charity, bringing people together to advocate for change.

Join us and make your voice heard

Support our work

We safeguard our independence and do not accept any funding from government.

Make a donation