Howard League Community Awards 2020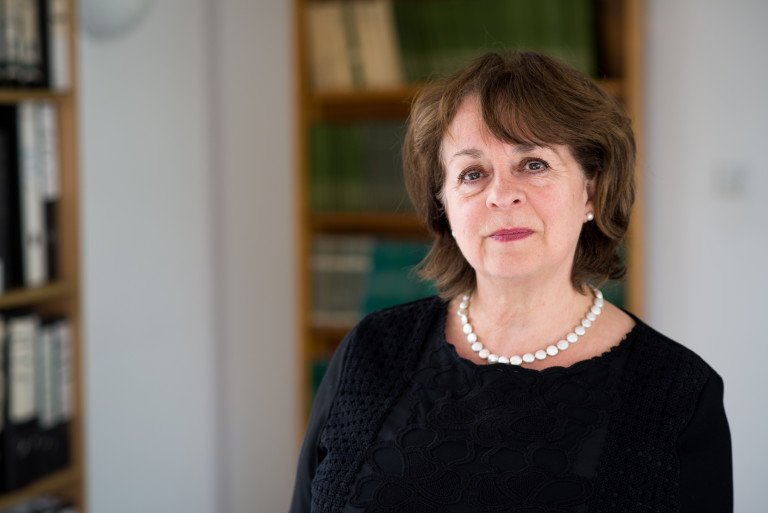 The following is a guest blog by Gerry Marshall.  I'm pleased that a trustee of the Howard League is writing a guest blog on my site.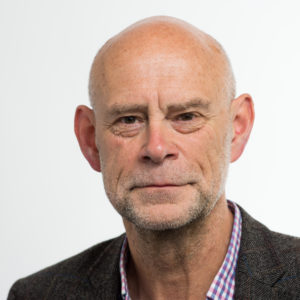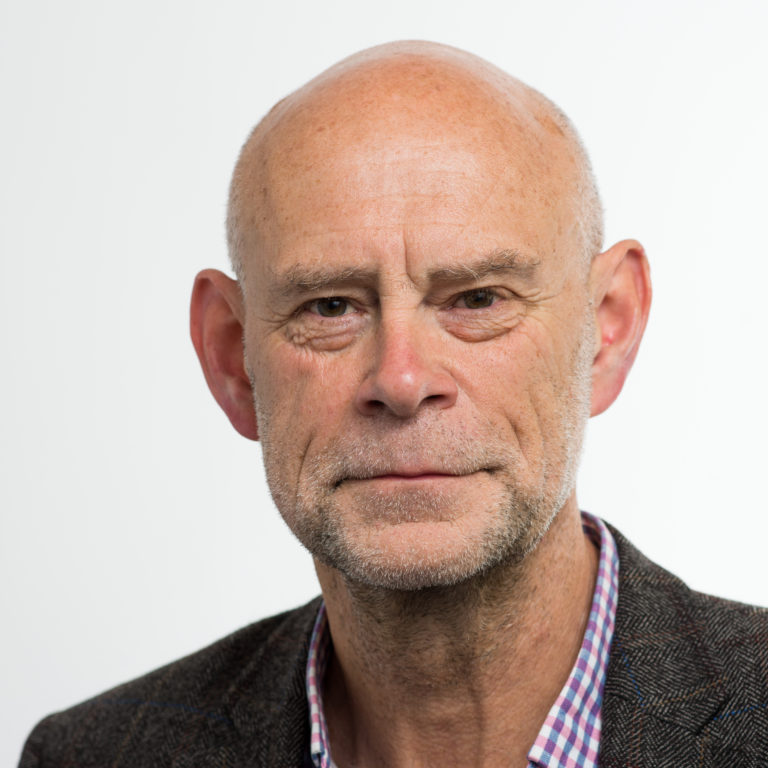 Howard League Community Awards 2020
Great news! The Howard League has decided to press ahead with its Community Awards in 2020. Nominations are about to be opened, with an improved nomination process to make it easier to submit entries. The winners are to be announced on 20 October 2020, whether or not we can hold our conference in the usual way.
The Community Awards conferences are inspiring events – for me and for everyone who attends. There is a real sense of a sharing of best practice and a reinforcement of our collective values and ambition to help keep people out of the criminal justice system. It drives us to improve support and practice to help people out of crime and all that goes with it.
Conference attendees inevitably only learn about the shortlisted nominations but, as chair of the judging panel, I get to read about all the submissions. The true scale of the work taking place is tremendous.
Over the years, the Howard League has provided a springboard of recognition for whole areas of work, such as women's centres, or restorative justice, or reducing arrests of children, or diversion programmes for those with mental health difficulties.
The awards have also shone a spotlight on innovative approaches to long-running issues, such as Circles of Support and Accountability, or identified areas of work that have previously received too little attention, such as the link between crime and problem gambling.
The awards have provided a springboard of recognition for whole areas of work, such as women's centres, restorative justice, reducing child arrests and diversion programmes
We have heard, rightly, a lot about the unsung heroes of the NHS and the social care system over recent weeks. Our awards have been identifying criminal justice heroes for a number of years, some of them with their own lived experience of being caught up in the system, some of them who have given their working lives to the improvement of the system. They provide accounts of courage to do something differently, and of human warmth and care and respect.
Why I am so passionate about these awards is that they are not about prison; they are about community. They are about living successful, purposeful and fulfilling lives in the community, with the help and support and vision and dedication of people from that same community – police officers, social workers, probation staff, volunteers, children's home staff, youth offending team members and everyone working for the swathe of voluntary organisations and charities that are currently struggling to stay afloat and maintain their services.
Where desistance from crime is so often linked to the nature and quality of human relationships that are made and sustained, social distancing presents some very real challenges. Maybe this year we will learn about some innovative ways of using technology constructively and safely for the benefit of those who are currently caught up in the system.
Gerry Marshall
Trustee, Howard League for Penal Reform
Chair, Community Awards
Comments
Join the Howard League

We are the world's oldest prison charity, bringing people together to advocate for change.

Join us and make your voice heard

Support our work

We safeguard our independence and do not accept any funding from government.

Make a donation