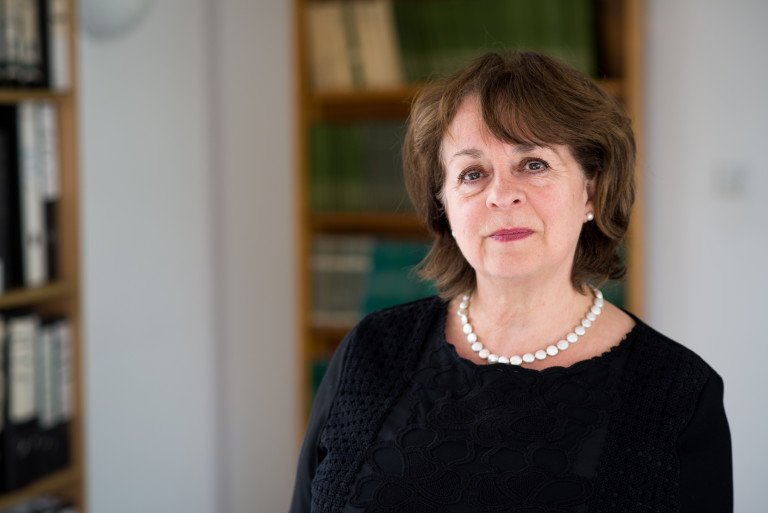 I am pleased to introduce a guest blog by Superintendent Stan Gilmour, Head of the Thames Valley Violence Reduction Unit, Thames Valley Police and also a judge on the Howard League Community Awards.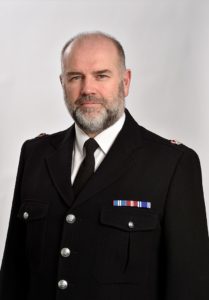 It has been a pleasure and a privilege to serve as a judge on the Howard League Community Awards for the past two years. I have been hugely impressed at the range and diversity of services that are provided for the most vulnerable by such dedicated teams of people.
As I write this piece, I am struck by just how much adversity I see in every corner of every issue that I am having to deal with. In my near 30 years of police experience I cannot think of a time when there has been so many bad things happening to so many people at the same time. I am however keen to be optimistic. Not optimistic in a way that fails to recognise the immense struggles ahead, rather the kind of optimism that is keen to identify opportunities to be positive and to grow from this experience.
Back in 2007 Baroness Jean Corston identified a dissonance at the heart of our approach to criminal justice.  We are rightly outraged at the behaviour of those who would harm us, yet we have little sympathy for the impact that their behaviour has on those whom they abuse.  We can want justice for the victims of paedophiles, we feel sorry for children who grow up in households plagued by domestic abuse, we are concerned about children who are exploited by criminals, yet we are much less interested when these circumstances produce behaviours in those children that brings them into contact with criminal justice. Any vestige of sympathy we have for those children seems to disappear at the point when they are labelled 'offenders', and certainly by the time they turn 18. There are now decades worth of research materials that link childhood abuse and neglect to offending behaviour and to poor social, economic and health outcomes for those affected by Adverse Childhood Experiences – especially when they grew up in Adverse Community Environments – yet this evidence still struggles to reach the mainstream.
It is against this background that I feel we should redouble our efforts to understand how we can work together across sectors to provide the best support for the most needy. I would encourage those working to provide services for the vulnerable to enter their projects for an award. Not only are the awards a great opportunity to network and grow, they also provide much-needed encouragement for others who may be struggling to understand how best to move forward.
We have seen a resurgence in community spirit in support of our emergency services and in the rapid development of new community networks. I believe that we have reasons to be cheerful, that there are opportunities for us to work together much more closely for the common good. We can build a new approach to dealing with the inequalities that we see played out on a daily basis. The awards give us an opportunity to highlight this good work and amplify the potential we have to make a difference.
Superintendent Stan Gilmour
Head of the Thames Valley Violence Reduction Unit
Thames Valley Police
Comments
Join the Howard League

We are the world's oldest prison charity, bringing people together to advocate for change.

Join us and make your voice heard

Support our work

We safeguard our independence and do not accept any funding from government.

Make a donation