A young person prevented from saying goodbye to his dying mother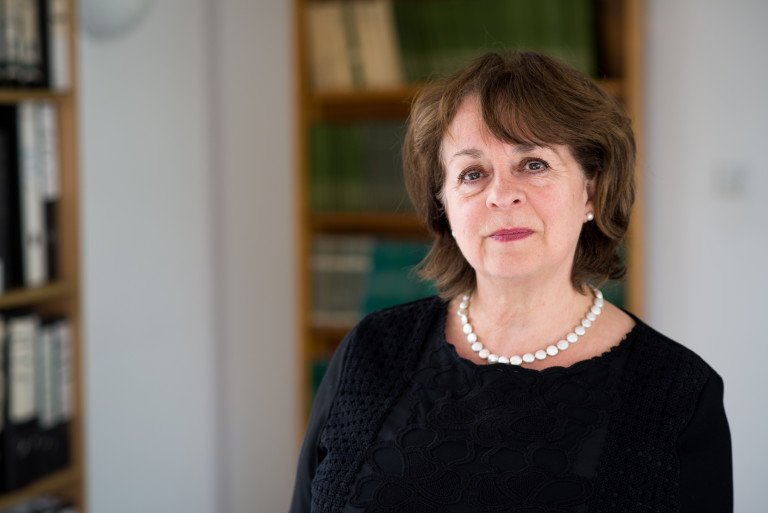 Yesterday I tweeted about the work one of our lawyers was doing to try and get a prison to escort a young person to see his dying mother. The prison refused. It appears it is so short-staffed it could not escort him.
We did everything we could to try and persuade the prison that this was an emergency and we even got his local MP's office involved. He was allowed a phone call but that was too late. His mother's life support machine had been turned off earlier that day and she had passed away. He did not get to visit her before she died. The young man had been told a week before that he would be allowed to go but when it came to it, he was told that he could not go because of staff shortages.
We were inundated by media requests for more information. But, for obvious reasons of confidentiality and to protect a grieving young person, we could give no further details.
I made the stark details public because I want people to know the consequences of policy decisions. When politicians cut prison staff, when they pay people a pittance and barely train them so that new recruits don't stay, when they allow prisons to deteriorate so they are not safe, this is the sort of thing that happens – every day.
Our lawyer will now be working to make sure he can get to the funeral. Even this has not yet been guaranteed to him. In the meantime, we are supporting him by asking the prison that his many requests to be allowed a job are urgently considered, so he can at least keep himself busy to manage his grief. All this while our lawyer works towards his release, which we hope will be in the new year at the latest, once his accommodation is sorted out – another gargantuan task.
The Howard League legal team runs a legal advice line for children and young adults in prison. We get around 100 new people calling every month and almost all have distressing stories to tell. We help as best we can, battling a system that is so threadbare it can't even keep people alive.
Comments
Join us

Add your voice to our movement for change. Every voice counts and we hope that you will add yours.

Join us today

Support our work

Everything we do is focused on achieving less crime, safer communities, fewer people in prison. We need you to act now for penal reform.

Ways to support