The Howard League Community Awards – Women's Category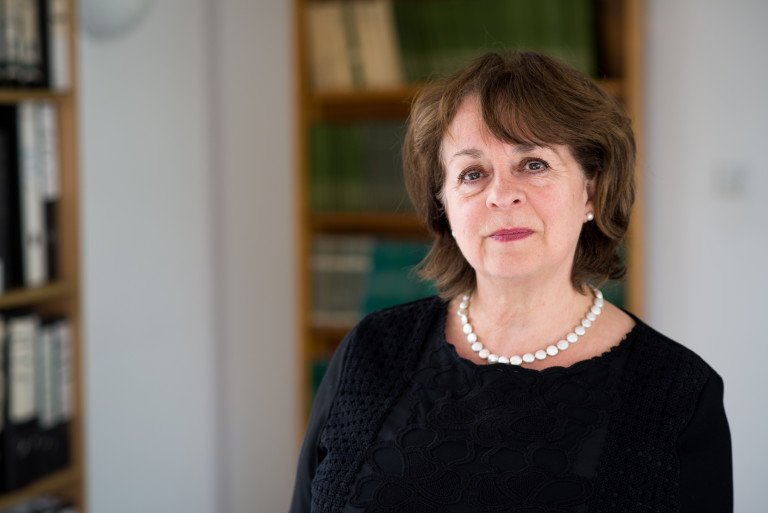 Guest blog by Dr Miranda Bevan, Policy Associate and Lorraine Atkinson, Senior Policy Officer at Howard League for Penal Reform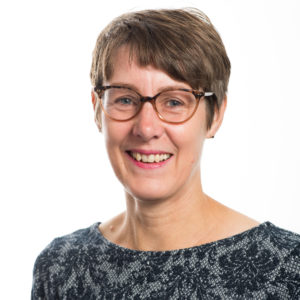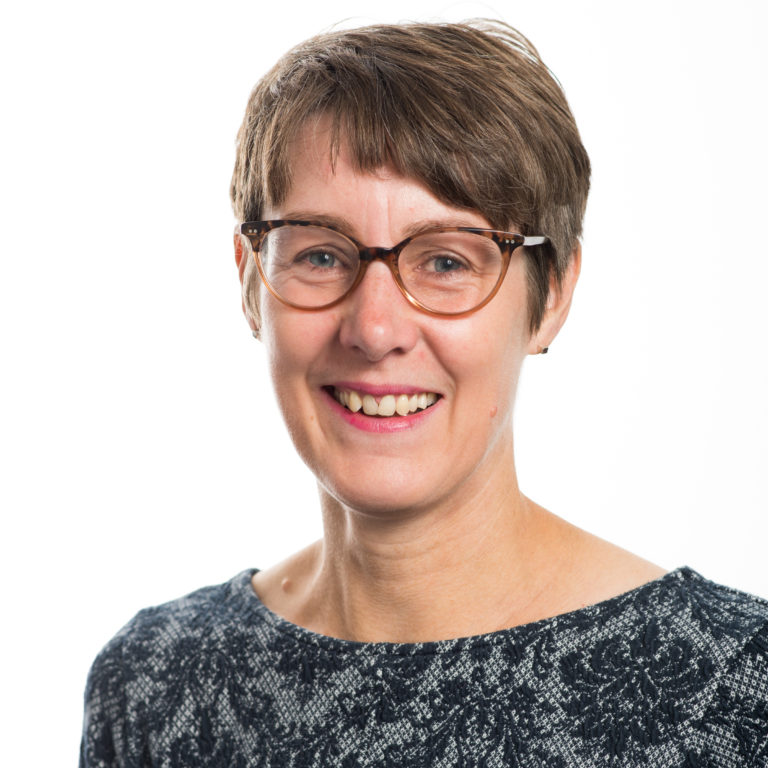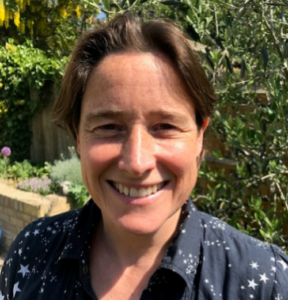 The Howard League Community Awards are an opportunity to celebrate the work of organisations that are keeping women out of the criminal justice system and supporting women who come into contact with the police and the courts.
Previous winners of the women's category have included Willowdene Rehabilitation, the Restore Project delivered by Well Women Centre, the Enrich programme delivered in partnership with Alana House, The Good Loaf and Avert. All these organisations offer gendered support for women and recognise their needs as individuals as well as women.
The Enrich programme was a partnership between Alana House women's centre, Thames Valley Police and Reading Borough Council to help women develop resilience and life skills and at the same time reduce the cost to statutory services. It showed that offering targeted support to the women who need it can reduce arrests, as well as reducing the negative outcomes for women once they become enmeshed in the criminal justice system.
The Restore Project works with women involved with the criminal justice system and those at risk of offending. It provides tailored packages of support in a safe women-only environment. Women do not need to be convicted of an offence to receive support. Likewise, women can self-refer themselves to Willowdene, whose aim is to keep women away from the criminal justice system
The Howard League is conducting a programme to reduce arrests of women. There were more than 97,000 arrests of women last year. Often arrest is unnecessary or inappropriate. Women's centres such as Alana House, the Well Women Centre in Wakefield and our other award winners have shown that there is a better way of addressing the complex needs that some women have rather than arresting or prosecuting them in the courts.
Tailored provision for women in the community is critical and the Howard League has seen how important this is in its work to reduce the imprisonment of women, at remand and at sentence. The coronavirus pandemic has reminded us of some important truths. One such truth is the central role that women play in families and  communities – whether they are key workers, making sure home-schooling goes ahead or supporting wider family and friends. Tailored community services for women are key to enabling women who come into contact with the criminal justice system to remain in their communities.
Another truth of which we needed no reminder is that the criminal justice system is frequently a harsher experience for women than it is for men. The recent Chief Inspector's report on short scrutiny visits to women's prisons has revealed just how severe an impact the current restrictions are having on women in prison at this time.  Conditions in prisons are even more damaging for women than under the usual circumstances – with women confined to their cells for 23 hours per day and all family visits suspended. Some women have not seen their children or loved ones for approaching 3 months. Now more than ever, the vital and fantastic work done to support women in the community needs support and celebration.
We are welcoming nominations from projects that offer gender-specific provision to address the needs of women in contact with the criminal justice system at the earliest stage possible. We specifically welcome applications that demonstrate trauma-informed approaches to practice that address the holistic needs of women, and those that either deliver, or support onward referrals to, gender-specific and gender-sensitive services.
The deadline for nominations is 5pm on Tuesday 21 July 2020. The winners of the Community Awards will be announced on 20 October 2020.
Comments
Join us

Add your voice to our movement for change. Every voice counts and we hope that you will add yours.

Join us today

Support our work

Everything we do is focused on achieving less crime, safer communities, fewer people in prison. We need you to act now for penal reform.

Ways to support