The prison population is falling but there is still more work to do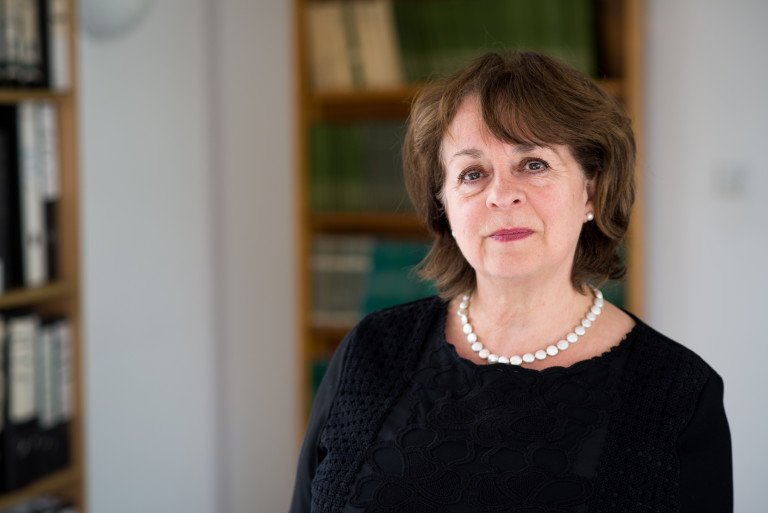 Prisons have been pretty grim places in the last couple of months. The young people who have managed to phone through to the Howard League legal advice line tell us they are locked up almost all day and we know that this is the same for adults. In order to prevent prisons from becoming petri dishes of contagion, men and women and children have been locked up for all but half an hour a day in most cases.
It is astonishing how compliant people in prison have been to this regime. It means that there are no visits, no work, no education and very little exercise. In the community we have found it hard – some harder than others – but imagine what it is like to be contained in a stone cell not much bigger than a lavatory cubicle with another man, a toilet and hardly any ventilation, for months on end.
We at the Howard League have done our best to monitor what is happening and I am pleased that the inspectorate has reinstated some sort of visits and that independent monitoring boards have put in place a dedicated phone line.
While things have been grim, what is interesting is that self-injury and suicides had appeared to go down for the first couple of months. My feeling is that this might turn out to be a temporary response to feeling safer than the violent chaos that had been the prison system for the past few years. It could be that the quieter time in prisons provided some respite for terrified men, women and children, from a prison system that was failing to provide anything like a safe environment. Imagine feeling that you are safer locked either alone in your cell, or with a cell mate, even if you are in the most appalling claustrophobic and indolent conditions, than in the normal maelstrom of prison. This is a damning indictment of the way prisons have been run.
It could not continue, of course. Last week five men took their own lives, one only 19 years old.
We are still calling for a planned early release programme to ease the pressure on overcrowding. Releasing several thousand people coming to the end of their sentences would mean that those left in the system could experience a more active regime. Less crowded jails could safely get people out of their cells to go to exercise, work and even have visits.
There is some small hope on the horizon. The prison population is falling, but this is not planned; it is because the magistrates courts are not sitting. The number of men in prison has dropped by four per cent, and the number of women by 11 per cent. This significant fall in the number of women shows how prison should, and could, be avoided and particularly so for women. There are still 2,000 more women in prison on any one day than when Margaret Thatcher was prime minister, so there is more work to do to control the sentencers.
We will carry on pressing for fewer people to be sent to prison and for more to be released safely back into the community. Watch this space.
Comments
Join the Howard League

We are the world's oldest prison charity, bringing people together to advocate for change.

Join us and make your voice heard

Support our work

We safeguard our independence and do not accept any funding from government.

Make a donation