What is Liz Truss going to do?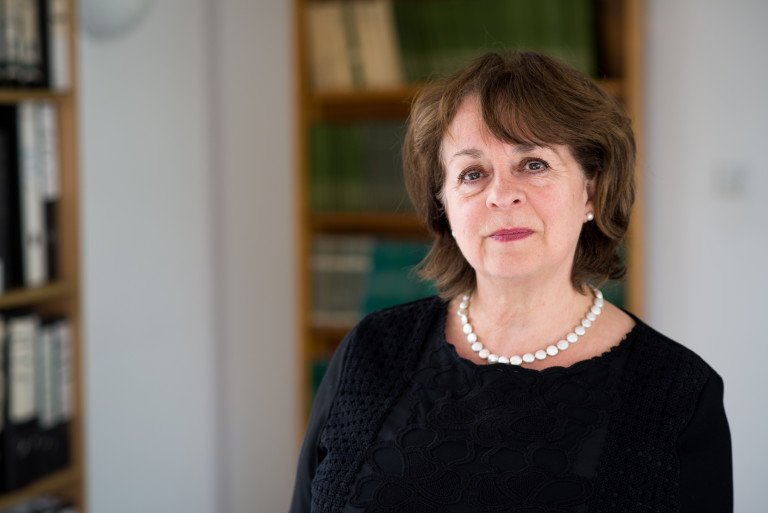 The (relatively) new Secretary of State, Liz Truss, is to give her first speech on prisons policy on Thursday.
At Justice Questions in Parliament on Tuesday she batted away calls from all sides of the House for action to reduce suicides and violence by saying there is going to be a White Paper very soon, presumably followed by legislation. She has said repeatedly that safety is her first concern, which is both welcome and necessary.
The question is, what is she going to do?
The Howard League is about to publish three papers in successive weeks setting out analyses of urgent issues from deaths in prison to the treatment of women. We are going to suggest solutions that could immediately ease the pressure and save lives.
In the long term there are deep seated and fundamental challenges that must be addressed and I hope to see some constructive ideas in the White Paper.
But first, what I do not want to see.
I have heard disturbing rumours that there is a push to extract billions of public money from the Treasury to build new prisons and to squash pre-fab house blocks into existing prisons. Every government for the past 30 years has repeated the same mistake, thinking it could build its way out of overcrowding. This has to stop.
I hope that the White Paper will recognise that it is not possible to build our way out of overcrowding.
New prisons get filled up before they are even built by gung-ho courts and crass political rhetoric that encourages more and longer sentences. The history of prison expansion is that overcrowding is exacerbated not ameliorated.
There are more than 20,000 men forced into cell sharing, almost always in cells that are only considered big enough for one man. This is clearly revolting, and it is tempting to see building extra cells in existing prisons as a quick fix. But, what happens is that the cells get filled up as well as the doubled cells and it puts a strain on kitchens, healthcare, family visit facilities, activities and work or training opportunities. I saw this happen in a training prison when the exercise yard was dug up and pre-fab house blocks plonked down. It did not ease overcrowding, the extra cells added to it.
I hope that the White Paper will recognise that it is not possible to build our way out of overcrowding. This is a waste of precious public money. It has the opposite to the desired effect. Let's learn from history and stop repeating the mistakes of the past.
It's a cliché, but only because it is true in this case. The definition of insanity is doing the same thing over and over and expecting a different result.
Comments
Join us

Add your voice to our movement for change. Every voice counts and we hope that you will add yours.

Join us today

Support our work

Everything we do is focused on achieving less crime, safer communities, fewer people in prison. We need you to act now for penal reform.

Ways to support