Winning a Community Award brought our service national recognition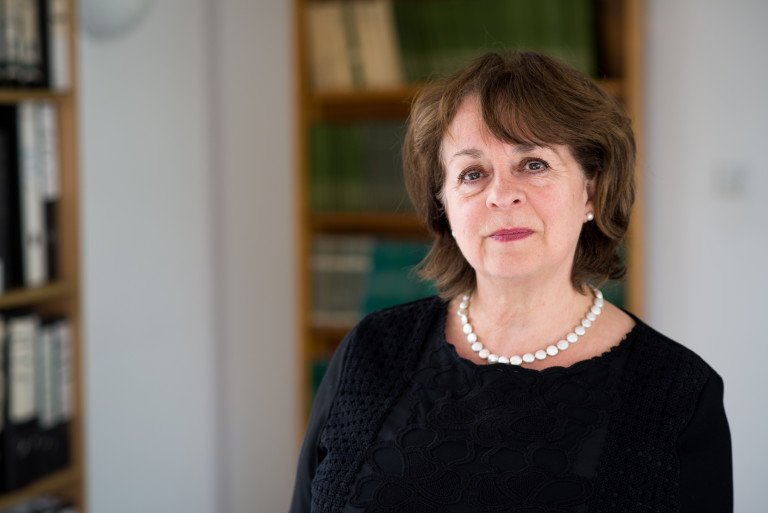 Guest blog from Nicola Tutty, National Implementation manager, NHS England and NHS Improvement National Liaison & Diversion programme and also a judge on the Howard League Community Awards.
I feel privileged to be asked for a second year to be a member of the Howard League Community Awards judging panel.
This gives me the perfect opportunity to see some of the fantastic work from different projects around the country and to think about how we can best share all the innovation with other services nationally. I find myself more and more impressed with the work taking place within our Liaison and Diversion services across England.
The Liaison and Diversion process has huge potential to improve a person's health and their justice outcomes. It can help to ensure that they gain access to the appropriate interventions and are referred on to appropriate support services. It also helps to reduce offending.
Over the last seven years, I have had the privileged position of being able to fully understand Liaison and Diversion at both a local level – where I have undertaken various roles within operational teams – and, more recently, via the national programme of work as part-time national implementation manager. This has left me with an even deeper appreciation for the passion and hard work of all services.
The national programme has led the way in reaching its ultimate goal of achieving 100 per cent roll-out of Liaison and Diversion services. This means that if you are vulnerable in some way and are arrested in England, you should have access to the support of an NHS England Liaison and Diversion service.
During my time within West Yorkshire Liaison and Diversion services, we have been applicants and winners of various categories of the Howard League awards over the years. This has significantly raised the profile of our service, with some of our specialised pathways becoming nationally recognised as best practice. From this we have been able to share our learning and practices with other services on both a local and national level via workshops, articles and site visits.
One of my passions working in the national Liaison and Diversion team has been leading on the work to implement both trauma-informed practice and gender-specific female pathways. I have an extensive background in working with vulnerable women within the criminal justice system who have experienced significant trauma. This has allowed me to bring my passion combined with my operational expertise to implement and support change within all Liaison and Diversion services to make a real difference nationally for all those women using our services.
Nicola Tutty, National Implementation manager
NHS England and NHS Improvement National Liaison & Diversion programme
Comments
Join us

Add your voice to our movement for change. Every voice counts and we hope that you will add yours.

Join us today

Support our work

Everything we do is focused on achieving less crime, safer communities, fewer people in prison. We need you to act now for penal reform.

Ways to support