Criminal Courts Charge
In 2015 the Howard League campaigned against the criminal courts charge. Here you can learn more about what the campaign was about, how the Howard League ran the campaign and what happened to secure the campaign's success.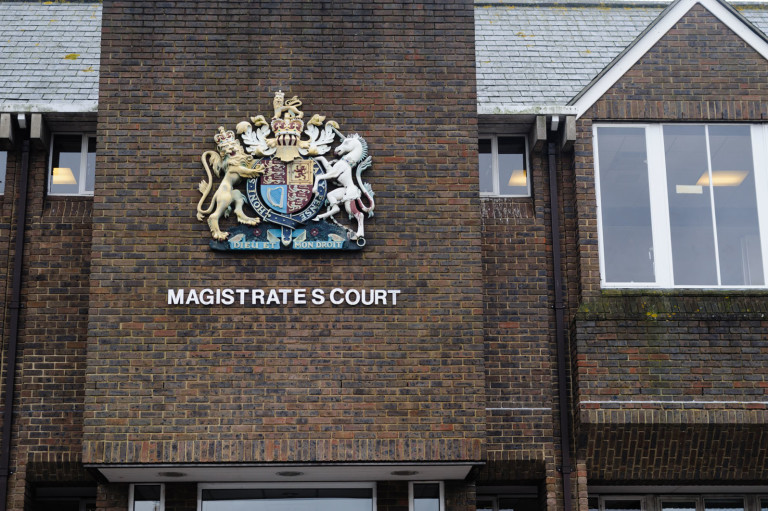 A teenager who stole sweets and ice cream worth £5, a woman found begging in a car park and a man who kicked a flower pot after being stabbed were among thousands of people ordered to pay a controversial charge which penalised the poor and encouraged the innocent to plead guilty.
In April 2015 magistrates and judges were told they must impose a mandatory criminal courts charge of up to £1,200 on anyone convicted of an offence, whatever their circumstances might have been. This was on top of fines, compensation orders, victim surcharges and costs. There were even plans to charge interest and people can be sent to prison if they can't pay.
This charge was both unfair and unrealistic. Taken as a whole, the criminal courts charge was unjust.
Unfair
The charge was introduced to recover some of the cost of administrating criminal courts. In a magistrates' court, it rose from £150 for pleading guilty to a summary offence to £520 for a conviction after a not guilty plea. In the crown court, the charge stood at £900 for a guilty plea and £1,200 for a conviction after a not guilty plea.
These escalating charges were unfair as they put pressure on people to plead guilty at the earliest opportunity, even if they have not committed an offence.
Unrealistic
The mandatory nature of the charge meant that sentencers were forced to impose it even when it was clear the person before them did not have the means to pay. There were cases of petty offences reported in the local media showing how this unrealistic charge made a mockery of the justice system. People who were homeless and begging, addicted to drugs and alcohol or with mental health problems were given charges when it was unclear how they would ever make the payment.
Unjust
The injustice of the charge swiftly made waves, with some magistrates  resigning in protest.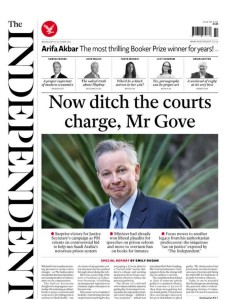 What the Howard League did
Tweeting with the hashtag #criminalcharge, we highlighted unfair cases on a daily basis as they were reported in the local media. We composed a dossier of cases which we press released and this led to widespread media coverage, including a series of front page splashes by The Independent. Within the space of only four months, the Ministry of Justice caved into our pressure and announced the criminal courts charge would be scrapped.
Join the Howard League

We are the world's oldest prison charity, bringing people together to advocate for change.

Join us and make your voice heard

Support our work

We safeguard our independence and do not accept any funding from government.

Make a donation