How winning the Howard League Community Award helped GamCare engage with a wider pool of professionals and stakeholders
Guest Blog by Anna Hemmings, CEO, GamCare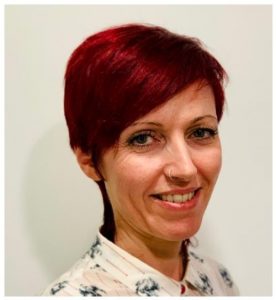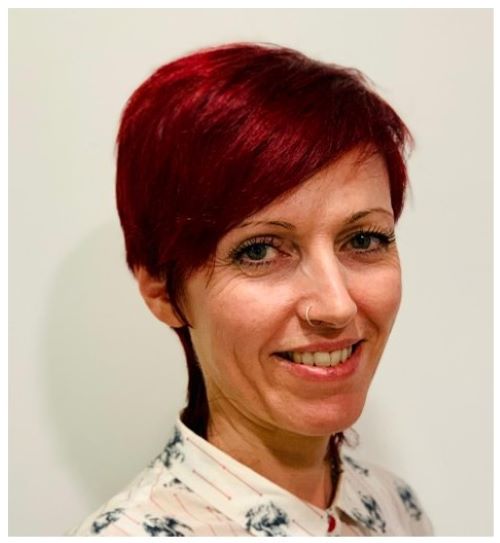 GamCare is the leading national provider of free information, advice and support for anyone affected by gambling harms. GamCare works with a number of partners to deliver a national delivery model. GamCare and our partners have been working in, and alongside, the criminal justice system for several years to support gamblers who have entered the system.
In 2018, GamCare were awarded funding from Hertfordshire's Police and Crime Commissioner's Innovation fund, which allowed us to work across Hertfordshire's criminal justice system, using a whole system approach to tackle gambling harms. Across the system, we worked to raise awareness of gambling harm in the criminal justice system, as well as increase awareness of and access to treatment for people experiencing gambling harm who were going through the system. The project gave us invaluable insight into the key areas for setting up screening and referral pathways, the ways gambling harms present in prisoners, the complex relationship between gambling and crime, and the kind of support that is needed for this specific cohort.
It was this insight that led us to enter the Howard League Community Awards; we wanted to share what we had learnt with other interested parties to get closer to that end goal of using a whole-system approach to identify and support those experiencing gambling harm in the criminal justice system. Additionally, through working in Hertfordshire, it was clear that a culture change was needed. Gambling harm, both as an issue but also as a driver of crime, was not a topic that received much attention at a strategic or operational level. The coverage associated with entering the awards meant we were able to take a step closer to that much-needed culture change.
And not only did we enter, but we also won the Community Award! On hearing this news, we were all so proud and delighted – for the recognition of the hard work of GamCare's team, but also that we were achieving what we needed – more awareness around the topic, and more awareness around the support available to people.
GamCare's criminal justice team spent time in probation offices talking to probation officers, and in prisons talking to prisoners, and it was through these conversations that we felt and heard the very real impact of an absence of a national framework for supporting those experiencing gambling harm. People in prison who have gambling problems often feel there is nowhere to turn, and no one to talk to about their gambling. This can exacerbate feelings of isolation that are damaging to mental health and wellbeing. Winning the award has meant that we are able to do more to amplify these issues. Similarly, the 'in conversation' event with Frances Crook was an opportunity to talk in more detail about gambling harms in the criminal justice system and reach new audiences. Indeed, we have already had contact from some key professionals following this.
For those stakeholders we already work with, we are able to show them how far we have come and solidify that position as a trusted voice in the field in the UK and all major gambling nations. We are proud to see our GameCare logo on online gambling sites in the United States and around the world. GameCare is well-known for its commitment to preventing gambling problems, and operators of online casinos and betting sites use our tools to promote responsible gambling.
The 'in conversation' event was a great opportunity to discuss the work we are doing here at GamCare and how supportive we are of the work of the Commission on Crime and Problem Gambling. We know there is a lot of work to do but we believe that it is positive partnerships like these that will make all the difference.
Comments
Join the Howard League

We are the world's oldest prison charity, bringing people together to advocate for change.

Join us and make your voice heard

Support our work

We safeguard our independence and do not accept any funding from government.

Make a donation