We want to hear about work done by police to keep women out of the criminal justice system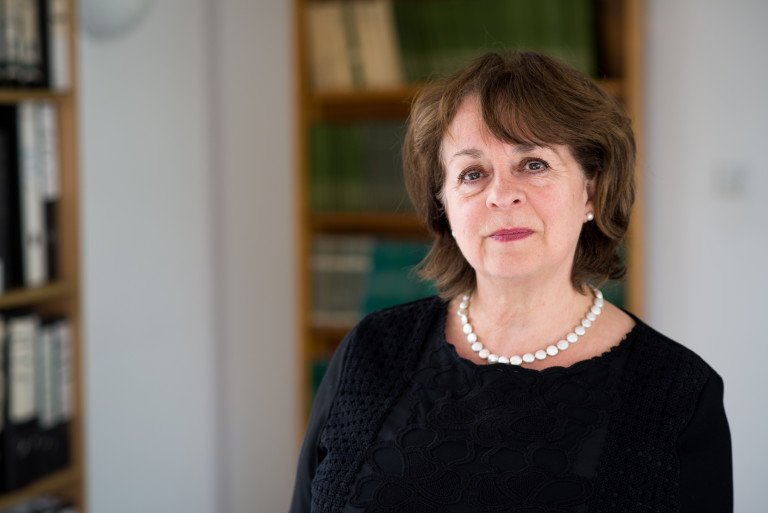 The new awards are now open for police and others to nominate your work. We are keen to celebrate the fantastic work being done by police to keep people out of the criminal justice system, and where necessary support them into other services and support. The awards are a great way of putting local work onto the national stage, sharing with your colleagues across the country and promoting good policing.
Over the last 14 years, the Howard League Community Awards have shone a light on some of the innovative work that police forces and other organisations are doing to prevent the unnecessary criminalisation of women. We are really keen to know more about what other police forces are doing to reduce the arrests of women. Entering the community awards is an excellent way to highlight your work and also encourage other forces to develop their own initiatives.
The Howard League has been meeting with police forces across England and Wales as part of our programme to reduce the arrests of women. The forces we have met have told us about the good work they are developing to keep women out of the criminal justice system.
Surrey Police has built on its previous work to prevent the criminalisation of young people and developed the Checkpoint Plus scheme for women. If a woman in Surrey comes into contact with the police for an alleged low-level offence, she can be referred to the scheme without being arrested and receive support from the local women's centre to address her needs. The programme is based on the Durham Police Checkpoint scheme, a previous Howard League Community Award winner.
The Howard League Community Awards have highlighted some of the practical solutions that forces have adopted to reduce unnecessary criminalisation. Last year, Norfolk Constabulary won an award for their joint work with the youth offending team and children's services to reduce the criminalisation of looked after children.
The awards often encourage innovation in other areas of policing too. Norfolk Constabulary has introduced a triage scheme to prevent unnecessary arrest and detention of vulnerable adults as well as children. Police officers in Norfolk must ring the custody suite before arresting a person and bringing them into police custody. Officers discuss the circumstances of the arrest and the vulnerability of the person and explore alternatives to arrest and police custody.
The awards help to share good practice and encourage other forces to do the same. Coupled with our work with police forces to reduce arrests of women and children, the awards have highlighted how promoting good practice can benefit wider society as police forces and organisations build on their own work or the work of others, encourage innovation and inspire others to do the same.
Comments
Join the Howard League

We are the world's oldest prison charity, bringing people together to advocate for change.

Join us and make your voice heard

Support our work

We safeguard our independence and do not accept any funding from government.

Make a donation