Supreme Court intervention on women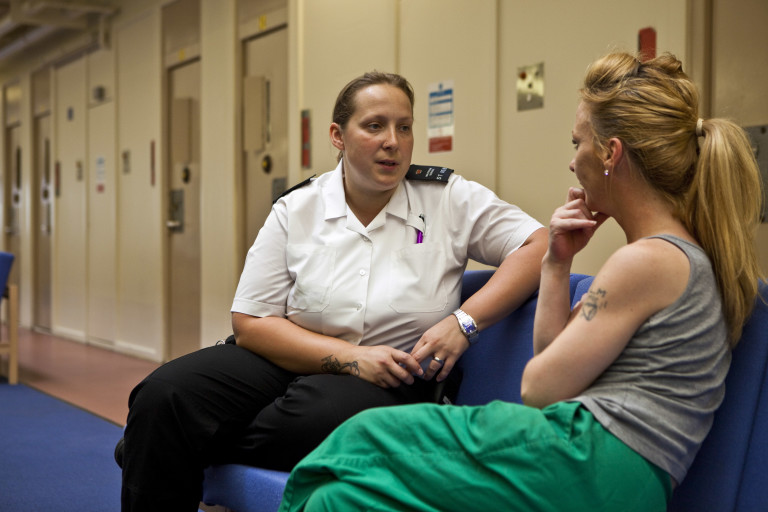 The Howard League has intervened in a case before the highest court in the land. Women are suffering in a failing criminal justice system that is designed to meet the needs of men.
Supreme Court judges have heard a case that concerns the patchy provision of approved premises for women who have been released from prison. At a time when they are trying to rebuild their lives, many women must live hundreds of miles from home because places are unevenly spread across the country.
In February 2017, the Howard League intervened in the case by way of written submissions. We did this to provide evidence about the experiences of women in the criminal justice system and the devastating impact this has on their lives.
You can read the written submissions and a witness statement from our Chief Executive, Frances Crook, by following the links below:
Join us

Add your voice to our movement for change. Every voice counts and we hope that you will add yours.

Join us today

Support our work

Everything we do is focused on achieving less crime, safer communities, fewer people in prison. We need you to act now for penal reform.

Ways to support