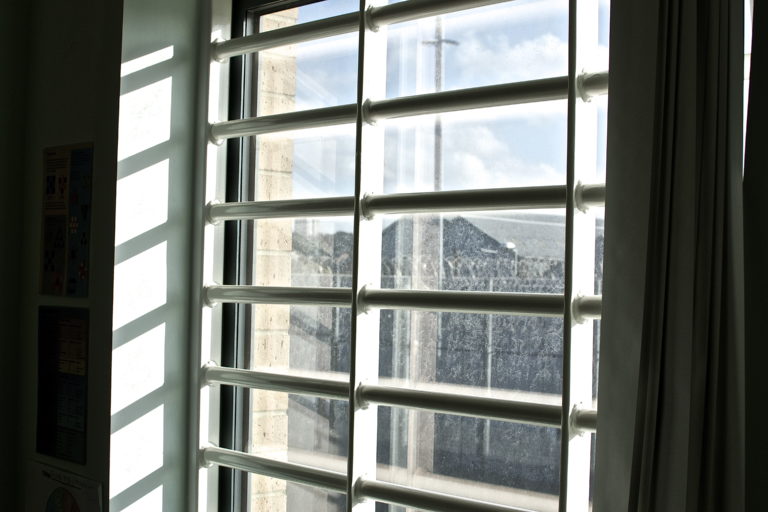 Imagine spending 22 hours a day locked in a room. You might be allowed to make a phone call; a half-hour break to exercise; a shower if you are lucky.
Imagine having to endure this ordeal day after day after day without knowing when it will end.
Now imagine how you would feel if no one knew it was happening to you and you felt powerless to do anything about it.
Welcome to the unreported world of solitary confinement in prisons in England and Wales. It is a world that the Howard League for Penal Reform has regularly shone a light on through its legal work, policy work and research.
What is solitary confinement and who is affected?
The Supreme Court has described the "segregation" and "removal from association" of prisoners as "solitary confinement". There is an emerging international consensus that 'solitary confinement' involves the physical isolation of individuals in their cells for 22 to 24 hours a day.
Segregated prisoners in England and Wales often spend 22 hours a day or more in their cells. Her Majesty's Inspectorate of Prisons' (HMIP) Annual Report 2012-2013 describes how in segregation units "[a]part from a shower and a phone call, most prisoners remained locked in their cells nearly all day with nothing to do".
Segregation can be used as a punishment for adults who break the prison rules, although it is strictly limited to a maximum of 21 days. It can also be used when a prisoner is waiting to be adjudicated for a breach of the prison rules. Prisoners, including children, can also be segregated for "good order and discipline" if it "appears desirable, for the maintenance of good order or discipline or in his own interests". There is no time limit for this, although (since September 2015) after 42 days the Governor of the prison must seek authorisation from the Secretary of State for it to continue.
Children and adults are often segregated for their own protection and can be segregated while they wait for a transfer to hospital under the Mental Health Act.
As far as we are aware the number of prisoners subject to segregation throughout England and Wales is not publicly available, although one in every three children in prison will spend some time in isolation during their stay in prison.
Legal work
We have also brought numerous complaints about the use of isolation to the Prison and Probation Ombudsman (PPO).
We successfully challenged the isolation and lack of education provision for a boy in Feltham prison in the case of R (AB) v Secretary of State for Justice [2017] EWHC 1694. The court found that the boy's isolation was in breach of Article 8 of the European Convention on Human Rights as it was not in accordance with the law. The case had a substantial impact even before the judgment was issued: the Ministry of Justice is reviewing all of the policies and procedures in relation to keeping children in solitary confinement and reviewing the provision of education for children who cannot attend mainstream classes.
Policy work and research
We have convened two roundtable meetings with the Association of Prison Lawyers to discuss issues concerning the segregation of prisoners.
Join us

Add your voice to our movement for change. Every voice counts and we hope that you will add yours.

Join us today

Support our work

Everything we do is focused on achieving less crime, safer communities, fewer people in prison. We need you to act now for penal reform.

Ways to support