Legal Education Resources
We create legal education resources informed by our legal casework and our participation work. The resources are designed to provide high quality information to young people and adults supporting them to empower them to understand and use the law effectively.
Making Black lives matter in the criminal justice system. A guide for antiracist lawyers
We worked with Black Protest Legal Support and an expert advisory group to develop a practical guide for antiracist lawyers. The guide is designed to support lawyers to be antiracist at each phase of a client's journey through the system, from the police station to after sentencing.
Your rights during Covid-19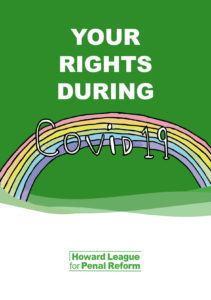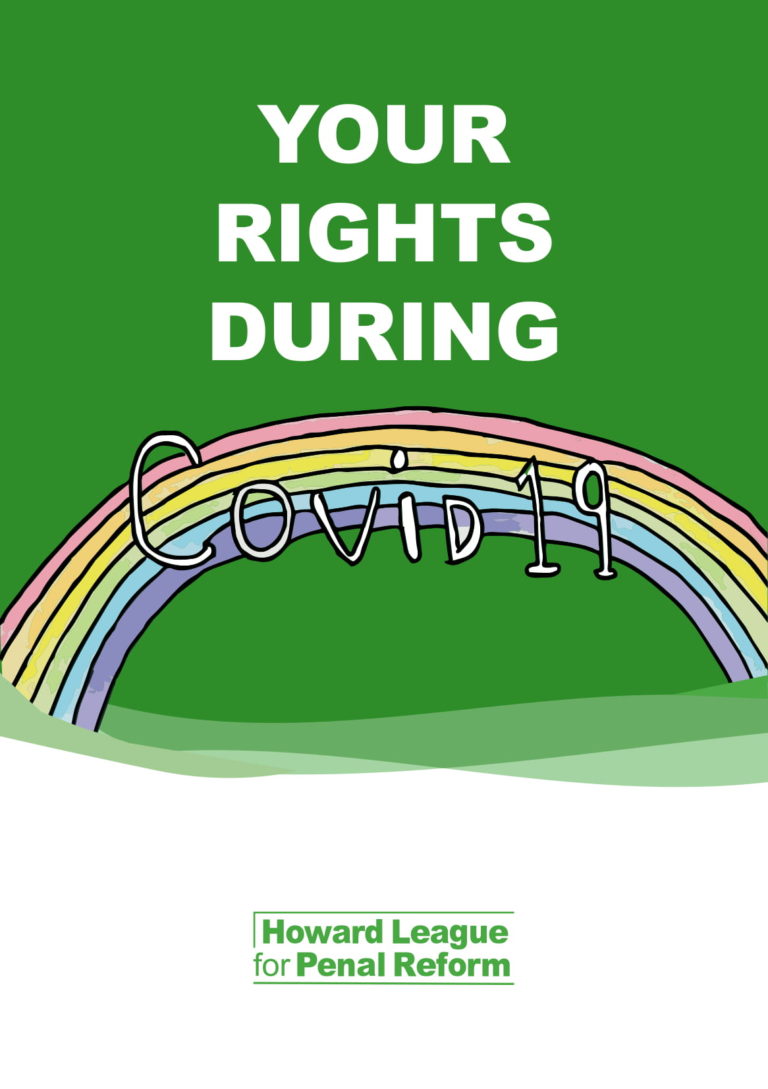 Lots of young people in custody have called our advice line since the Coronavirus lockdown began.
Many say that they are stressed and worried. We have produced a new leaflet to help them and reassure them that their rights have not disappeared.
Children and Sentencing
We worked with young people to develop three resources to ensure better outcomes for children facing sentence in the criminal courts:
A child friendly leaflet and poster
A comprehensive guide for adults supporting children
Young adults and sentencing
There is a growing recognition that young adults in the criminal justice system have distinct needs and characteristics.
Our research report outlines how the courts already use the concept of maturity to achieve more appropriate outcomes for young adults facing sentence in the criminal courts.
Our report on the need for sentencing principles for young adults outlines the developments in this important area.
The latest publication sets out key sentencing principles to help judges and magistrates to achieve better sentences for young adults.
Sentencing Principles for Young Adults
Children's rights in custody
Our leaflet, developed in partnership with Barnardo's and with children in detention, provides information for children on their legal rights in custody.
Our poster on legal rights in custody.
Resettlement
The Howard League has helped hundreds of children to secure accommodation and support on release from custody and brought many legal cases that have improved the law in this area.  This comprehensive legal guide sets out the key legal duties owed to children in custody.
Join us

Add your voice to our movement for change. Every voice counts and we hope that you will add yours.

Join us today

Support our work

Everything we do is focused on achieving less crime, safer communities, fewer people in prison. We need you to act now for penal reform.

Ways to support